When it comes to dream beaches with crystal-clear waters and the whitest sand, Italy boasts so many beautiful destinations that it would be difficult to choose just a few. There are many to consider when talking about Italy's beautiful beaches. We have tried to select 5 (+1) wonderful beaches in Italy that you could visit.
Spiaggia dei Conigli in Sicily
Torre dell'Orso in Apulia
Rocchette beach in Tuscany
Chia beach in Sardinia
Fornillo in Amalfi Coast
Tropea in Calabria
Rabbit beach in Sicily
Sicily is a must-visit destination for beach lovers, but we particularly recommend visiting the Spiaggia dei Conigli (Rabbit Beach), located on the island of Lampedusa. It attracts many tourists because of its beauty. It is a place suitable for families with children. In fact, it is a very quiet beach with very white sand and virtually crystal clear water. In addition, it is possible to snorkel and discover what lies at the bottom of the sea. Going down to the beach, you can enjoy a perfect view. Do not miss this unique place! If you want to find out more about this wonderful region!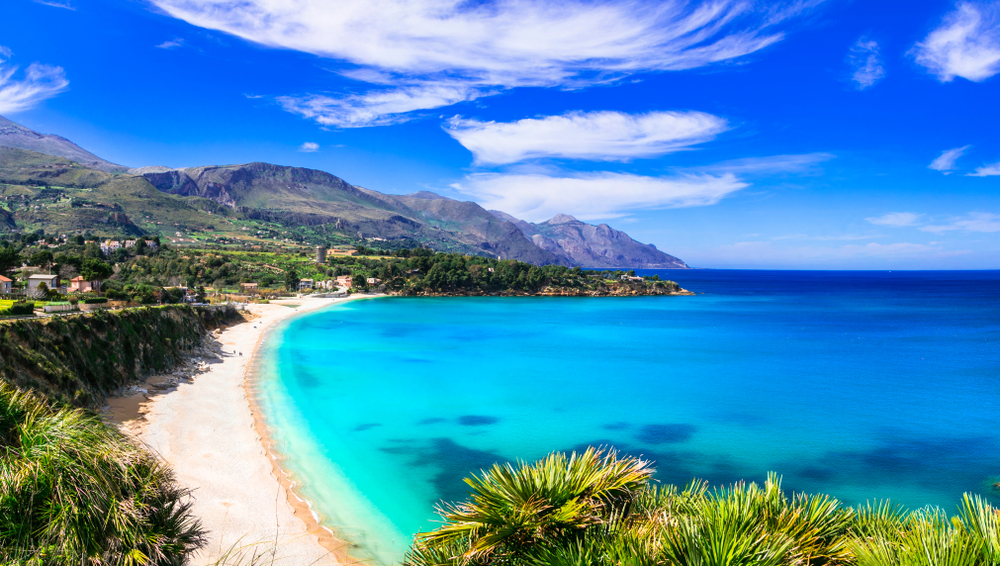 Torre dell'Orso in Puglia
This wonderful place is located in Italy, in the province of Lecce. It is perfect for families, especially for children. With very fine clear sand and crystal blue water, this beach is worth a visit. In addition, it is a perfect place for romantic walks and for canoeing or kayaking. It is possible to sunbathe. There are also many places on the beach where you can buy drinks, rent umbrellas and deck chairs. You can also shower and use the toilets. Puglia has a lot to give for your summer vacation!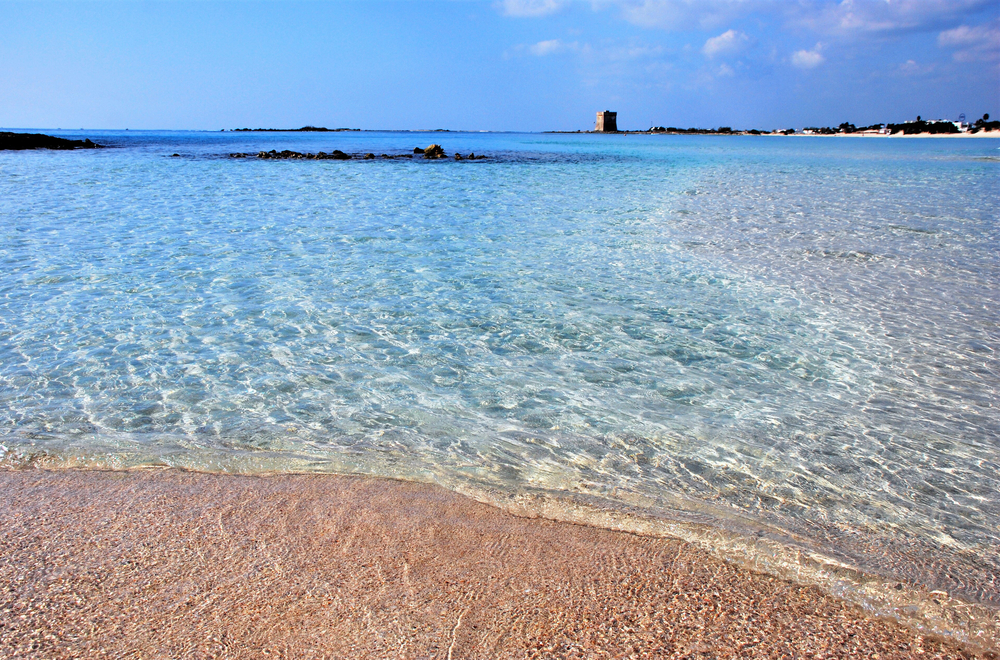 Rocchette Beach in Tuscany
This beach is located about 7 km north of Castiglione della Pescaia, Tuscany. The beach is sandy and has a rocky bottom. It is a beautiful beach where you can do all kinds of water sports. It is perfect for swimming, diving and snorkeling. In addition, you can practice surfing! Children can have a lot of fun by renting pedal boats. Enthusiasts can find the sailboats of their dreams. If you are looking to visit other places in Tuscany, one of the perfect ways to discover the variety of Tuscan places is to rent a vehicle.
Sardinia is probably a beach lover's dream. The best way not to miss anything might be a tour of the beaches in the southwest or southeast part of the Sardinian coast. Although it is not easy to choose just one beach in this beautiful region, we have chosen the wonderful beach of Chia. Located on the northern part of the coast, less than an hour's drive from Cagliari, it is one of Sardinia's jewels. You will be amazed by the crystal clear color of the water and the rose-colored sand. It is a perfect location for both families with children and teens, and if you are lucky, you will be able to see fantastic kitesurfing acrobatics on the sea, as Chia is one of the most famous perfect kitesurfing beaches in Sardinia. If you are even luckier, you might catch a glimpse of some dolphins in the sea!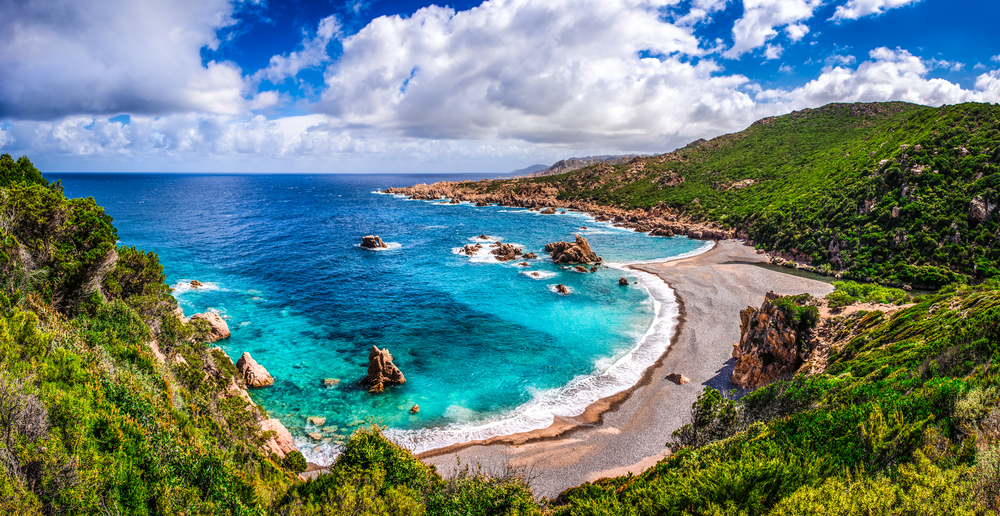 When talking about unmissable coastlines, it is obligatory to talk about the Amalfi Coast. One of the most beautiful is Fornillo beach, a little-known and hidden place in Positano. It is a beautiful place to enjoy the beach. You can relax because of its tranquility and silence and lie by the sea. You can spend the whole day relaxing in the sun. You can also enjoy a wonderful view of the famous cliffs of the Amalfi Coast. Know that in Italy, you will have a great time. If you have little time to spend on the Amalfi Coast, the best way to explore it is with guided tours with transfer included.
Another popular seaside destination for Italians is Tropea. It is located in the province of Vibo Valentia in southern Italy. It is a magical place with very white cliffs and even sand. You can swim and snorkel in the crystal clear water. You can find many small restaurants where you can eat. On the other hand, you can enjoy the view of the fantastic rocky coast. There is also a castle on the hill that you can visit to enhance your stay. Therefore, do not miss the natural beauty of this place. It is a must for all beach lovers.