Our drivers are equipped with the necessary protective devices to carry out the service (mask, gloves and disinfectant gel).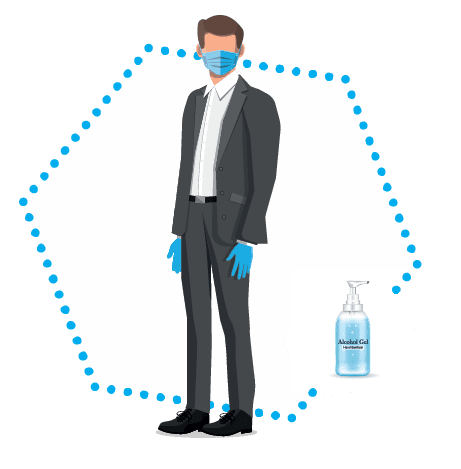 We provide all customers with single use disinfectant gel, located inside the vehicles. If necessary, we also provide free of charge protective masks.
Inside each vehicle passengers will find a sign indicating the behavioral obligations to follow, in order to guarantee the correct service delivery.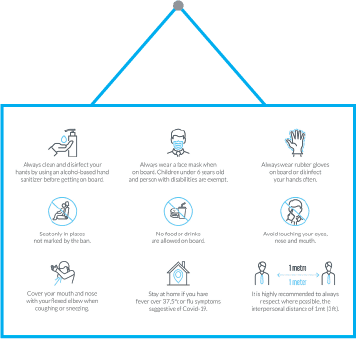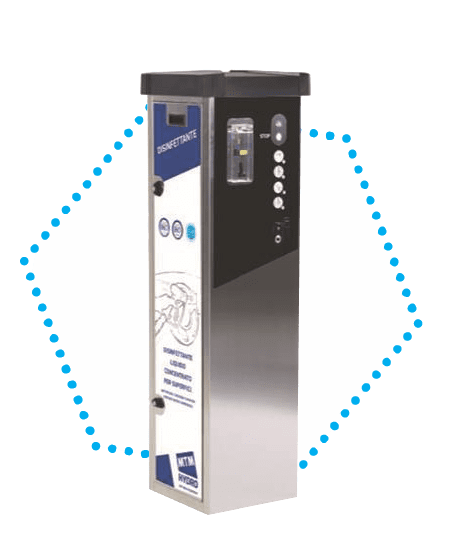 We have purchased a special machinery to sanitize deeply each vehicle.
On vehicles passengers will find a protective divider located between drivers and customers. The panel is made of polycarbonate and synthetic leather, in order to allow perfect rear visibility and excellent support of the screen.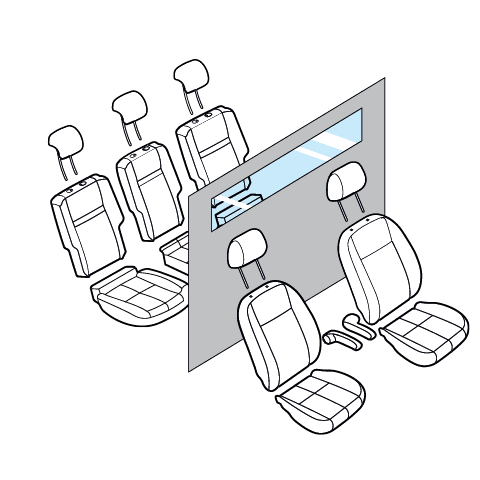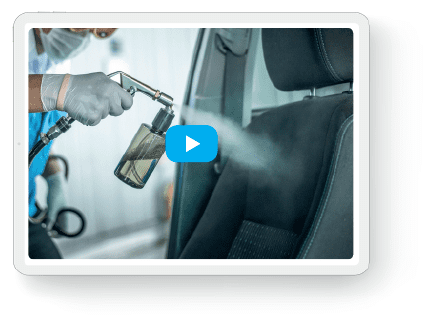 Customers who want to receive a video proving the date and time of the last sanitization performed on their vehicle, can ask for it when booking the service.
Standard measures regarding tours execution
To start again to welcome people on board, we have bought all the necessary equipment. And we would like our clients to be aware of "My Tour in Italy: your safety first", a program that includes:
Meeting points respecting minimum safety distances, equipped with sanitizing gel.
---
Group vehicles (coaches, minivans, cars, etc) undergo certified disinfection before each trip. Tour operators and hotel managers can ask for a live video prove each time a customer requires it.
---
Before accessing the vehicles, participants are invited to disinfect their hands with alcohol-based gel. Each customer is given a protective ffp1 mask.
---
According to law, the distance between people is guaranteed inside each means of transport.