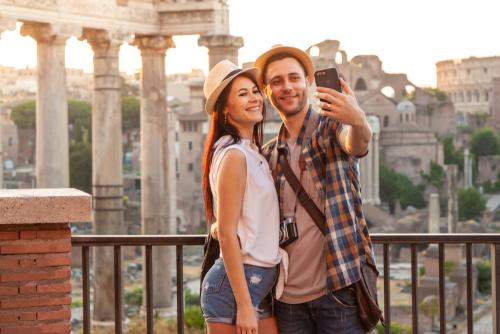 Which city to visit first in Italy?
Mar 30, 2022
When you're deciding on your first stop in Italy, take into account what kind of trip it will be and when. Consider whether or not there are any personal preferences that need to be taken care off.
Rome
Rome is one of the most beautiful cities in Italy. The Eternal City has an international airport, making it easy for travelers from all over Europe to reach their destination! Not only that, but Rome offers so much more than just architecture and history; you'll find delicious regional cuisine (with some excellent food trucks alongside), vibrant art scene including Supports performances varying between classical music pieces or popular songs played on acoustic guitars during lunch breaks. There's also plenty time left after exploring these renowned sights when taking short walks around town.
Italy is a country with an amazing history. There are so many things to do and see in our beautiful nation. If traveling long distances isn't really exciting for you, you can start by visiting Rome and travel by high speed train in Italy.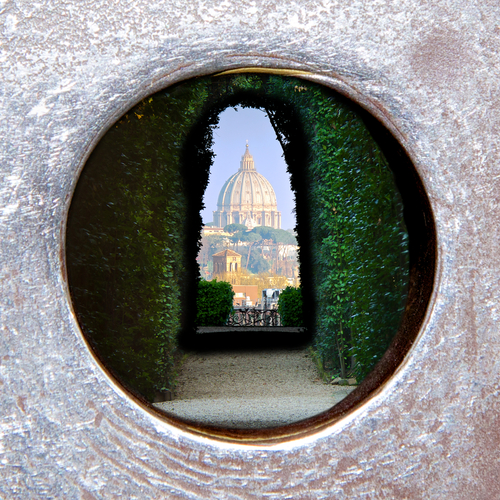 Florence
Florence is one of the most famous Italian cities, offers an ideal location to explore this culture through its museums which house many priceless works from ancient times up until today! Florence is easily reachable from Rome. One of our tours allows you to visit Florence in one day from Rome. You will be able to enter with one of our guides inside the Accademia Gallery, the Uffizi Gallery and take a walking tour of Florence and then return comfortably to Rome by high-speed train in 1h 30 minutes.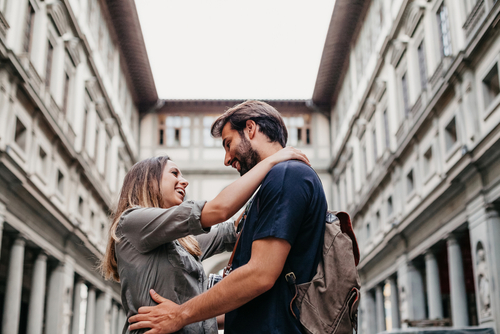 Naples
Another city easily accessible from Rome is Naples, is less than two hours by high-speed train.
Naples is a must-see destination for any culture. The city offers an array of attractions, like Piazza del Plebiscito, Church Of Santa Chiara, Capodimonte Museum that houses internationally renowned Artworks from classical Antiquity to modern day art, and much more historical landmarks. The list goes on! There are so many things you can do while visiting Naples place but if I had only one day available then my choices would be: taking tours around town.