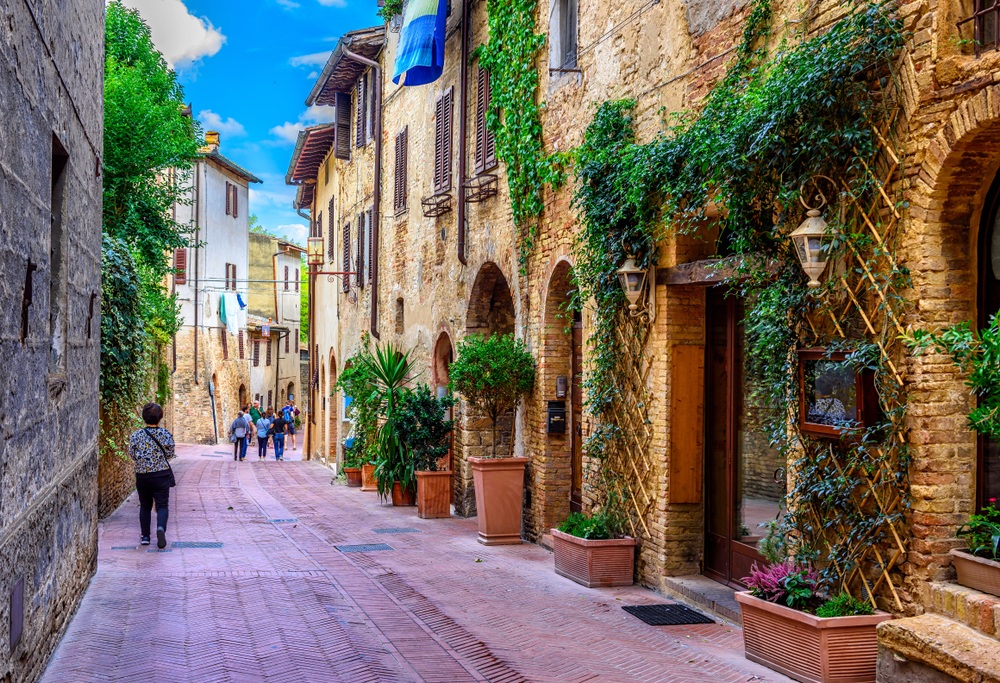 Where to stay in Tuscany countryside?
Sep 21, 2022
Tuscany is renowned for its natural beauty, rich history, artistic legacy, and impact on world culture. It is thought to have laid the groundwork for both the Italian Renaissance and the Italian language. Here are suggestions of places to stay:
Cappella della Madonna di Vitaleta,
San Quirico d'Orcia,
Landscapes of Val d'Orcia,
Everywhere in Chianti,
San Quirico d'Orcia, Podere Belvedere,
Via don Minzoni, San Gimignano,
Via Palestro at sunset, San Gimignano,
Siena,
Pienza,
Via Dante Alighieri, San Quirico.