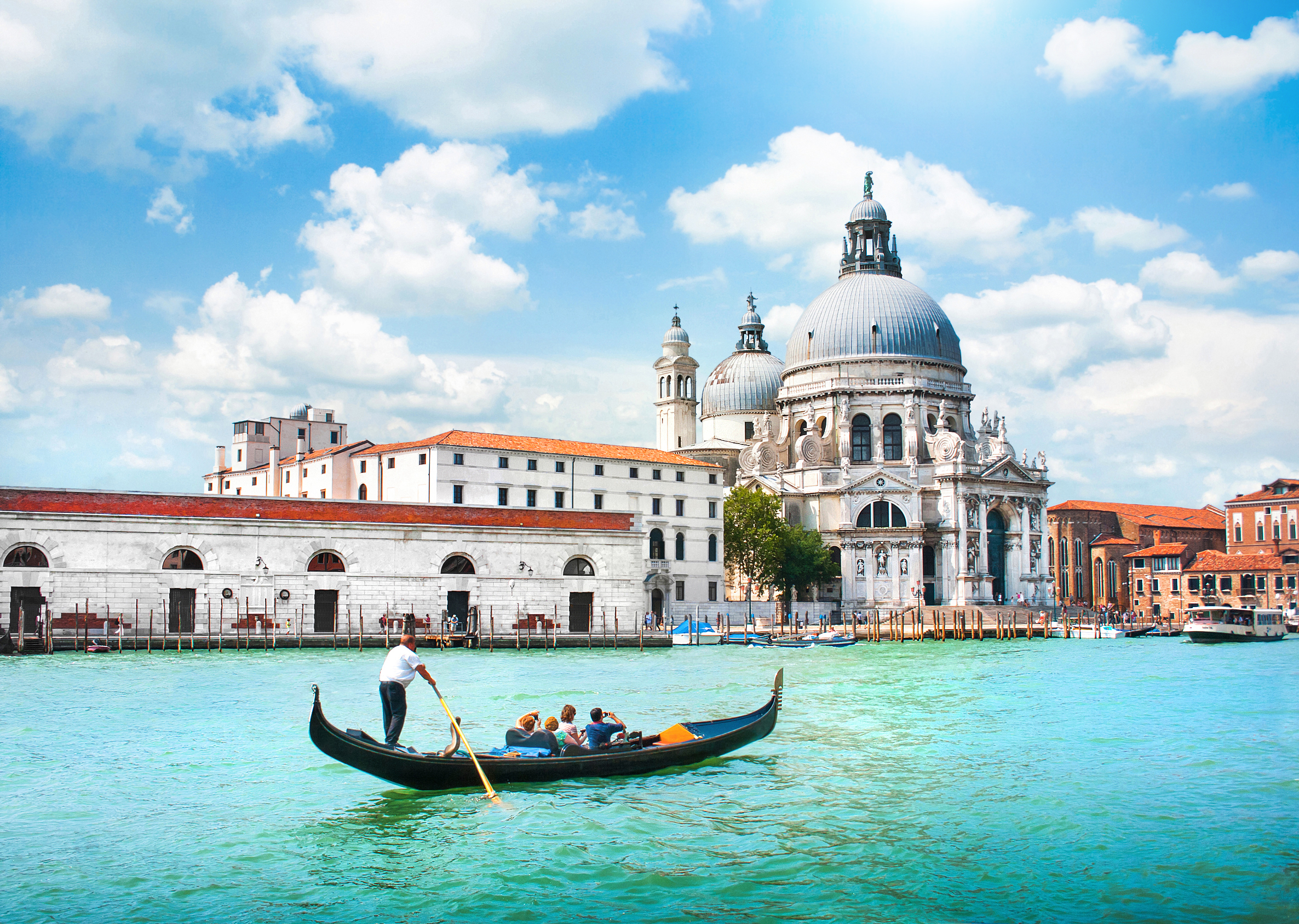 Where is Venice located?
Jun 28, 2023
Where is Venice located?
Venice, a magnificent coastal city, is situated in the northeast of Italy, on the Adriatic Sea to be precise. Made up of
small islands separated by a network of canals and linked by 435 bridges, Venice is a very pleasant city to live in.
Venice in the Middle Ages.
Venice is a unique coastal city, and not for nothing! Its unique and atypical identity stems from its geographical location. Venice was once a city set in unsanitary marshland at the bottom of the Adriatic Gulf, but it was also, above all, a hub for most of the major trade routes. In this way, Venice gained ground on the lagoon and became the largest port of the Middle Ages.
Why is Venice so famous today?
Venice is a much-loved city, for a variety of reasons. Indeed, Venice is much appreciated for its setting, its canals, particularly the Grand Canal, its gondolas, its many churches, Saint Mark's Square, the Doge's Palace, the Bridge of Sighs, its biennial festival and, above all, the Venice Carnival. Venice is a city with incredible landscapes and activities, which we define as very romantic.