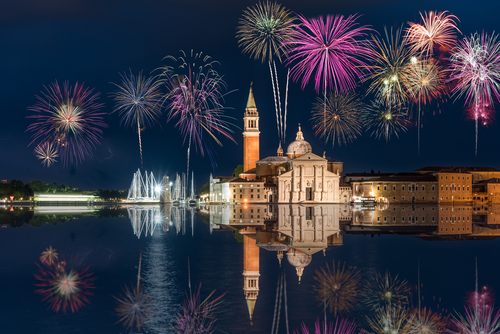 Where Is The Best Venice Nightlife?
Apr 28, 2022
Even though Venice is a tourist attraction, there aren't many nightlife spots. You can find many good bars, primarily in the Dorsoduro district or Campo Santa Margherita. There are no real nightclubs in the historic center of Venice, but you can find some disco bar or pub, where you can have a few drinks and live music. Nightlife and party seekers often jump over to Venice's modern near city, Mestre, on the mainland.
The areas and neighborhoods to spend the evening in Venice
Dorsoduro: the district of art.
Campo Santa Margherita: for the young people.
Cannaregio: a sort of Las Vegas between bars and casinos
Giudecca: for those looking for an exclusive evening.
San Polo: bacari and still bacari (The bacaro, or bacaréto, is a type of Venetian osteria with a popular character)
Piazza San Marco: cafes, theaters and restaurants.