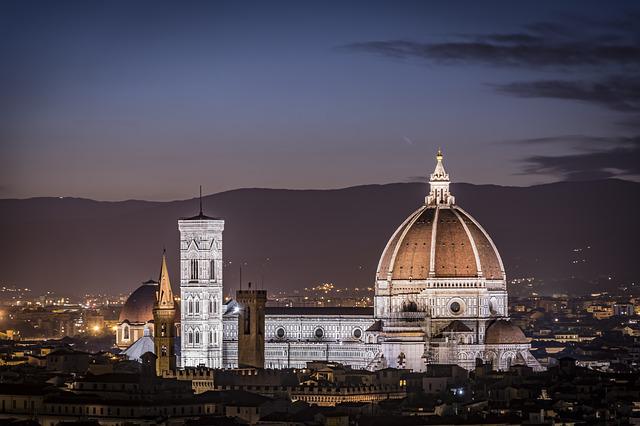 Where Is The Best Florence Nightlife?
Apr 29, 2022
Florence is one of the best cities in Italy to visit, and certainly to go out and enjoy the night. The capital of the Tuscany region has plenty of options for everyone. Whether you are ready for a wild night out or looking for a relaxing evening with friends, Florence will not disappoint you.
Evening in Florence
Some of the places that you should not miss:
Mojo, where you can experience an authentic Italian-style aperitivo.

Viktoria Lounge bar is a place worth visiting for its wide variety of cocktails.

Il Locale, for your chic tastes and if you are looking for a classy cocktail this is the place.

Red Garter, local karaoke in company with a delicious burger.

Antico Vinaio, once in a lifetime experience in this traditional wine bar with its informal and laid-back atmosphere.