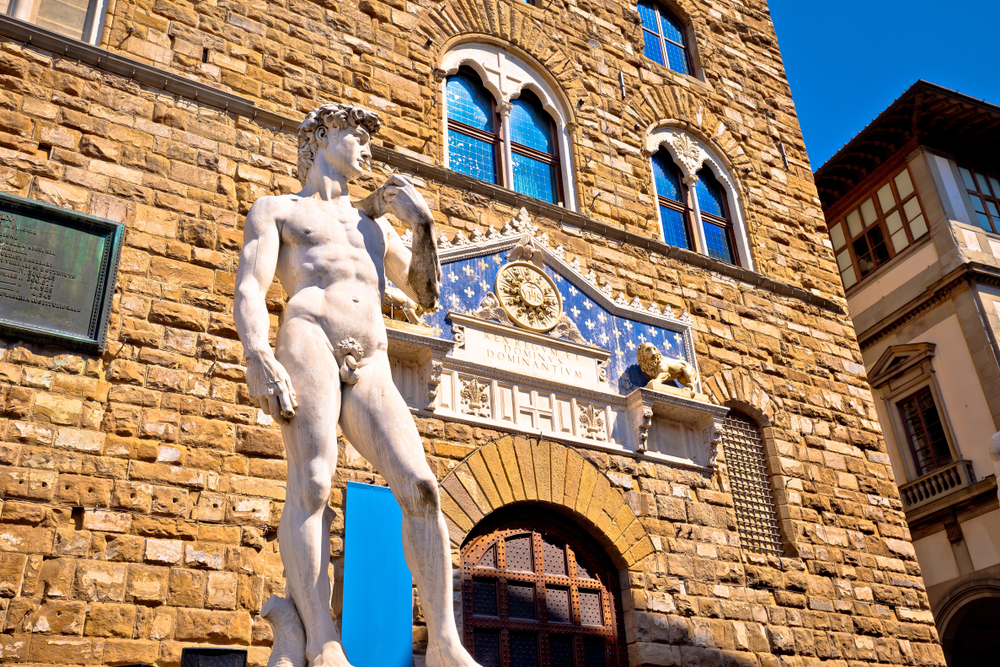 Where Is The Accademia Gallery In Florence?
Jul 25, 2022
The Accademia Gallery may be found at Via Ricasoli, 58/60, 50129 Firenze FI.
It can be easily reached from every area of the city, including the Santa Maria Novella train station, thanks to its prime location in Florence's center. The Piazza del Duomo, home to the Florence Duomo, Cathedral, Giotto's Bell Tower, and Baptistry, is directly around the corner from the Accademia Gallery.
You may walk to the museum in ten to fifteen minutes from most locations in Florence's old center, including the train station. It is reachable via taxi for people with mobility difficulties.