Italy is an all-time place to visit! From November to March, it is more likely to rain so, we want to help you in figuring out what to do during rainy days and how to enjoy your holiday in its fullest.
Probably, you have already planned your holiday, itinerary, and bought your ticket a long time ago. During your stay in these winter days, you may go through days that make your plans unrealizable because of the weather. But still, there is a lot to see and enjoy in the country of history, natural beauty, and culture.
Italy is listed among the places that have a lot to offer in every kind of weather. Today we are giving some suggestions on what to do during rainy days in Italy.
Visit Florence
Florence (map here) is a treasure holder – gothic architecture, cobbled streets, renowned museums, decadent food options and a selection of wine that will impress every wine lover. Florence is not just a city; it's an experience.
Guess what? – Florence under rain means fewer people. You can quietly visit all the historic palaces, churches, and museums. Some places of interest include the Cathedral, the Uffizi, the Accademia, and the Bargello. Florence is also famous for its proximity to equally fabulous cities like Siena, Chianti, and Pisa.
We mentioned Florence because it is a city that has a lot to offer even during rainy days, but to be more compactable with your plans we can also mention ROME, TURIN, and MILAN as good places to spend your rainy holiday!
Besides the wonderful city of Florence and the other cities we mentioned, wherever you are heading on a rainy day, you can do plenty of other things. Keep reading!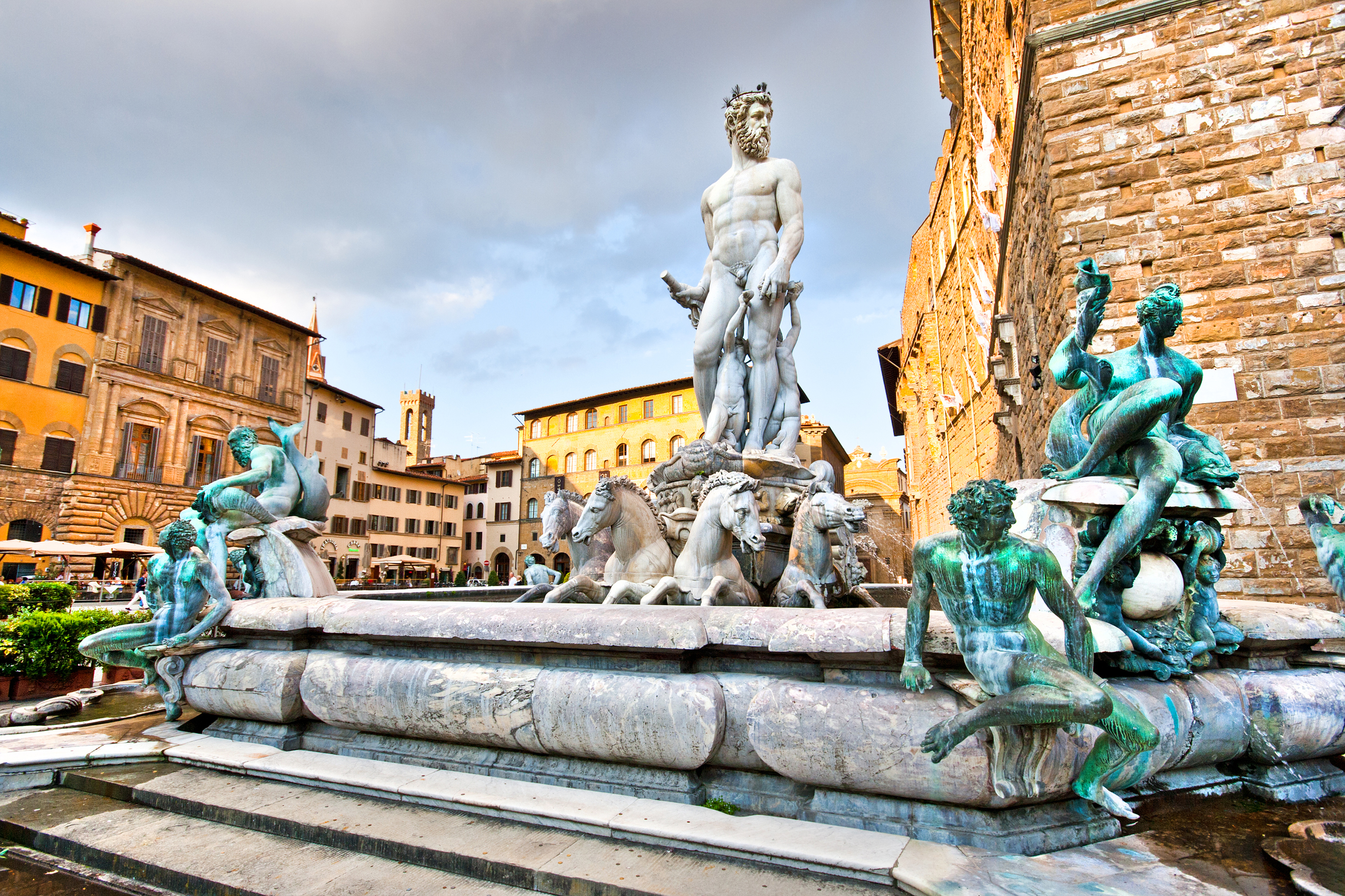 Cooking class
Take your time and learn to cook like an Italian with a series of cooking classes in Italy. Would you like to cook your own Italian meal? If you are in Florence, take your cooking class in Florence, and enjoy a typical Tuscan meal but if you are in another city, find your own cooking class.
A typical cooking class includes a visit to the central food market with your chef and then you will be getting some tips and techniques to make a full Italian meal that you can recreate at home.
What if when returning from Italy you could show to your family and friends, not only pictures but also your cooking skills? Don't you think it would be great to impress them with a typical Italian meal you cooked yourself? A professional cooking class helps you do that! You will gain the unique techniques of Italian meals and the best tips to make your own perfect meal!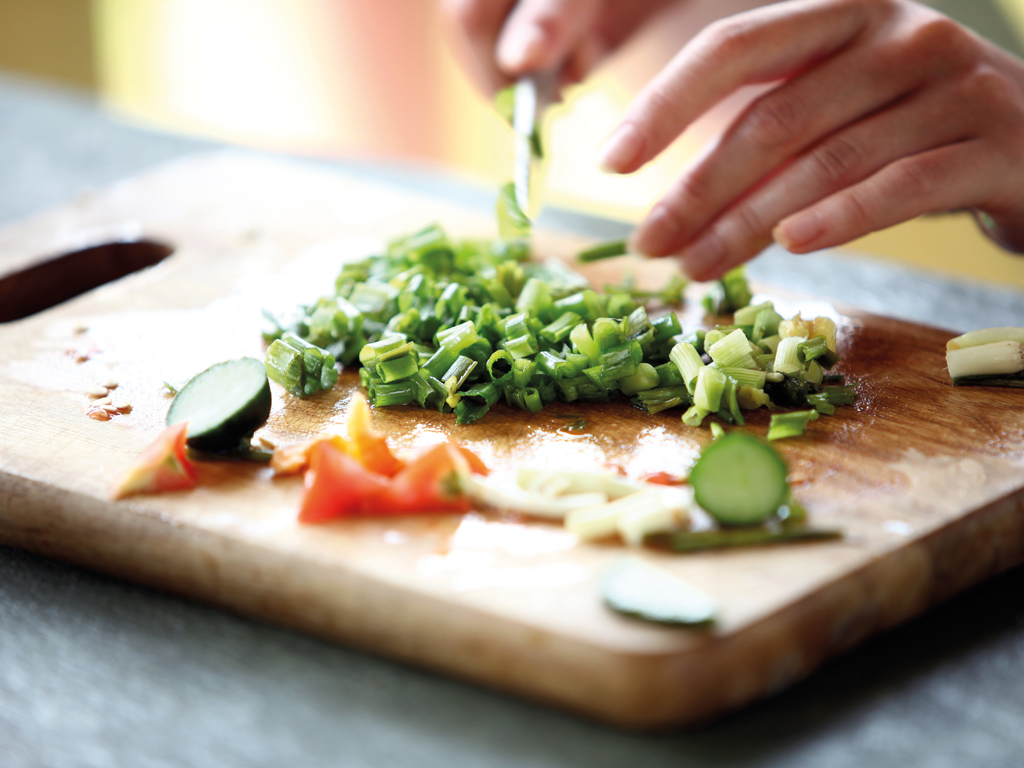 While being there, you can also bring something else back home – Italy is not only about food! Let's talk about ART!
Museums
Museums are one of the best features of Italy. Some of the most important artists worldwide are Italians and their most famous artworks are housed in these museums.
We all know that the main cities are rich on museums, but the smaller ones, don't fall way behind. You can find everything there, from renaissance paintings, archaeology or even modern art!
Check out the most visited museums in Italy: Accademia, Vatican Museums, Uffizi Gallery, Pitti Palace, Boboli Garden, Cappelle Medicee, and more!
Even if it is raining outside, visiting the museums of the Italian cities will make you feel even more relaxed! Just to share some of the amazing views and masterpieces inside the museums of the most appreciated cities of Italy, we are leaving a bunch of photos below here!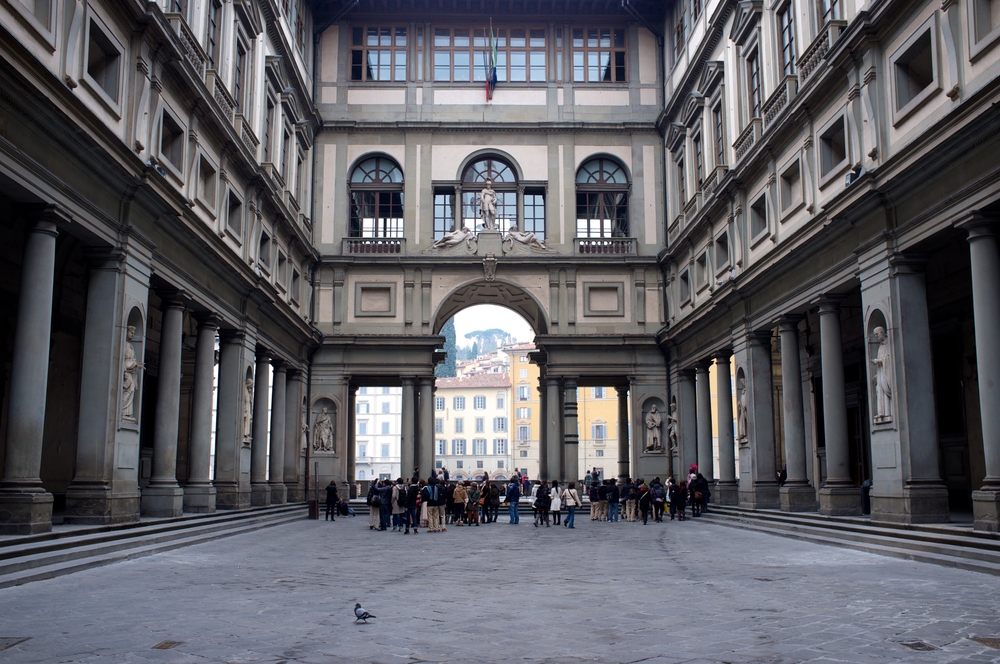 Note!
The history of weather behavior in Italy shows that 40% of months like November, December and January, come to be rainy. Don't let this ruin your holiday!
Just to make sure you are not leaving the house without some necessary things, we are mentioning a couple. Pack your:
Rain jacket and trench coat
Leather, rubber or vinyl footwear
Umbrella
Quick-dry clothing
Small towels and tissues
Ziplocks, dry sacks and other waterproof covers
Cities are easier with My Tour Guide – We made it easier!
Use the discount code (10%MYTOURTRAVELBLOG), check out My Tour web, and select the city you are planning to visit. We have programmed tours for all types of preferences – Do you like sports? Museums? Food? Day trips? Or City Walks?