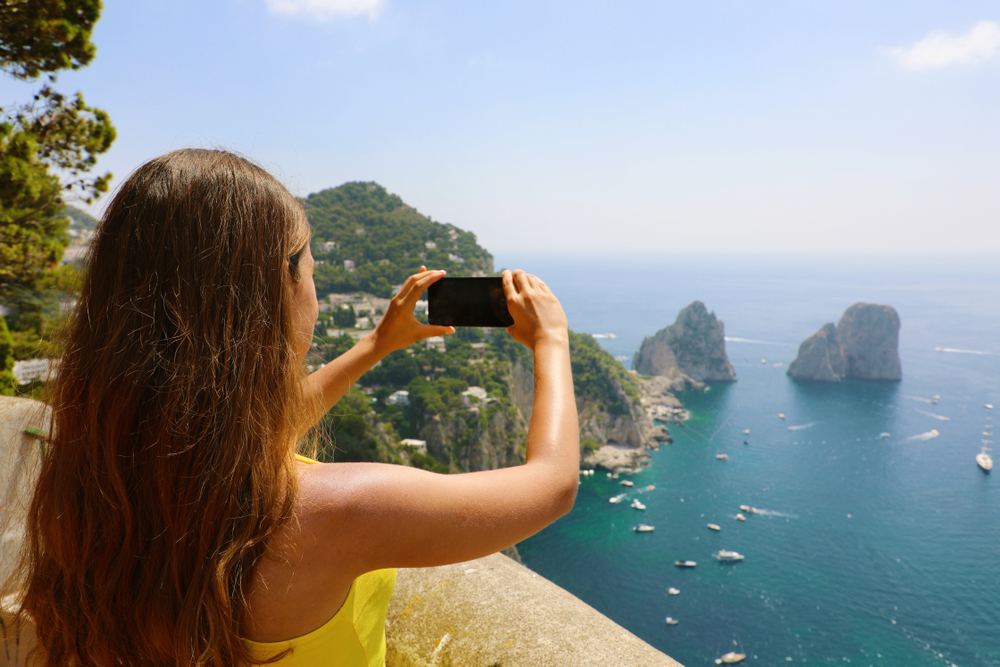 What Should I Expect On Islands In Italy?
Aug 14, 2022
Some of the most stunning islands in the world may be found in Italy. You should try to visit at least one island while you are in Italy because they are located on every coast of the nation!
Capri, a favorite vacation destination for both visitors and Italians, is the most visited island. Procida and Ischia are both in close proximity to Capri. Both of these are amazing holiday places, and they are less crowded with tourists.
Sicily and Sardinia are the two largest islands off the coast of Italy. These islands are big enough to be independent nations. There are many things to do in Sicily and Sardinia, both of which have mountains and breathtaking beaches. The Tuscan coast is home to some wonderful islands, including the most popular which is the island of Elba.