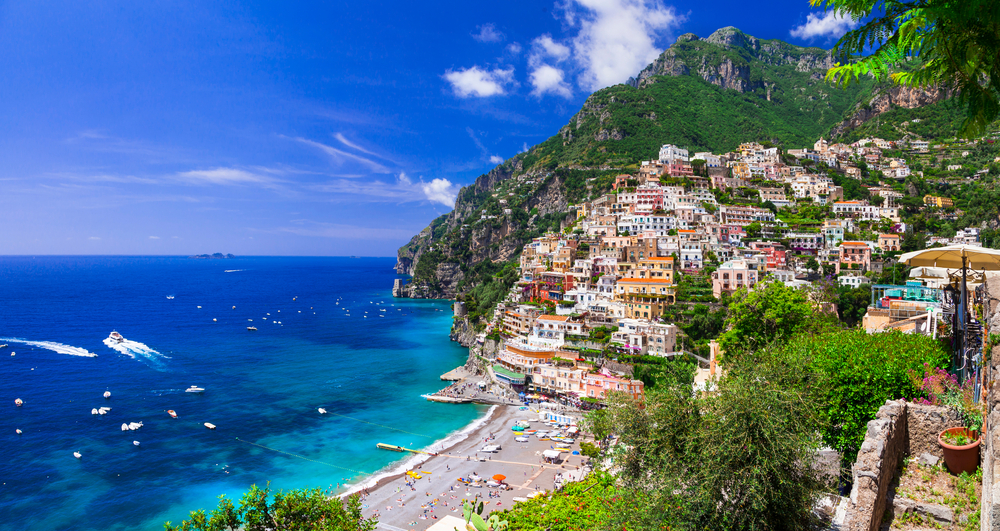 What Should I Expect In Southern Italy?
Aug 14, 2022
What Should I Expect in Southern Italy?
There are historic cities and fishing villages in the seven southern Italian regions (or eight if you count Sardinia). The South is renowned for its stunning beaches, rugged coastlines, and storied past. Naples, Sorrento, the Amalfi Coast, Capri, Bari, Sicily, Apulia, and other places can be found here.
Although less so than in the North and Central of Italy, there are trains and buses that connect the South. The ferry service to the islands from the mainland is excellent. Airports are located in Sicily, Bari, and Naples.
Things to do in Southern Italy
Go visit the ruins of Pompeii

Take a boat around the island of Capri

Try pizza in Naples

Take a photo in front of Mt. Vesuvius

Visit Alberobello & Matera

Climb Mt. Etna in Sicily

Try arancini in Palermo

Visit the picturesque beach of Positano

Try limoncello in Sorrento

Swim in the clear seas of Calabria.