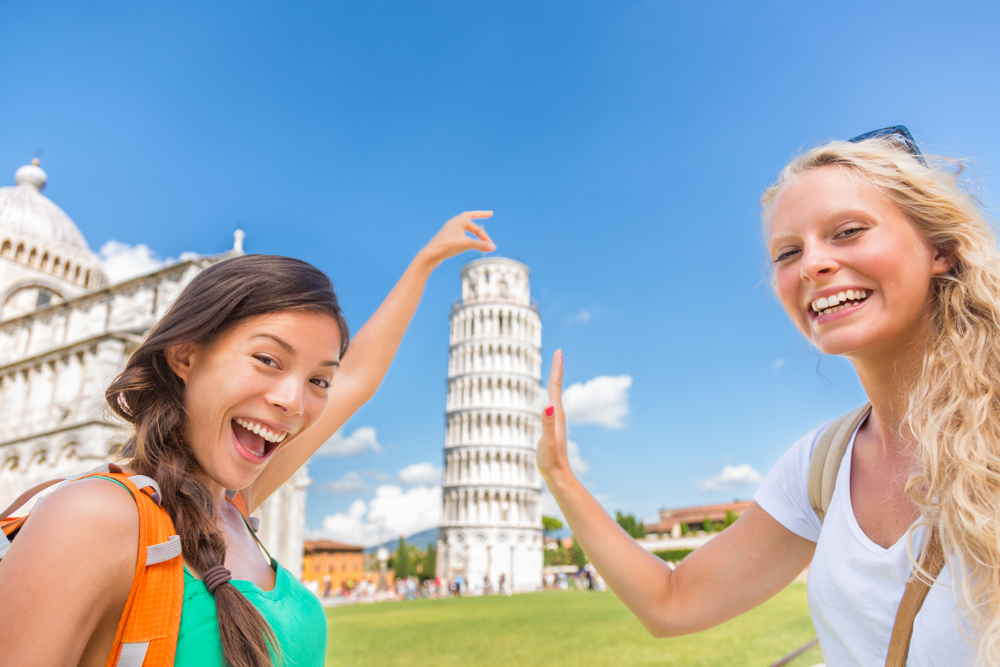 What Should I Expect In Central Italy?
Aug 14, 2022
Rome, Florence, Pisa, Siena, and other cities can be found in the Central Italy area, which is divided into five regions. Along with Umbria, it's stunning, less well-known cousin, it is home to the Tuscany region and all of its little towns. The Mediterranean and Adriatic seas surround central Italy, which is also home to lush countryside and enchanting cities rich in culture and history.
The trains and buses that serve central Italy are efficient. There are smaller airports in Florence and Pisa in addition to the larger Fiumicino Airport in Rome.
Activities in Central Italy
Visit the spectacular Uffizi Gallery in Florence;

Take a photo in front of the Leaning Tower of Pisa;

Marvel at the grand history of Rome;

Visit Vatican City and St. Peter's Basilica;

Try wines in the Tuscan Countryside;

Spend time in Piazza del Campo in Siena;

Explore ancient towns in Tuscany, like San Gimignano;

Try the iconic pastas of Rome: cacio e pepe, amatriciana, and carbonara;

Watch the sunset from Piazzale Michelangelo, overlooking the city of Florence.