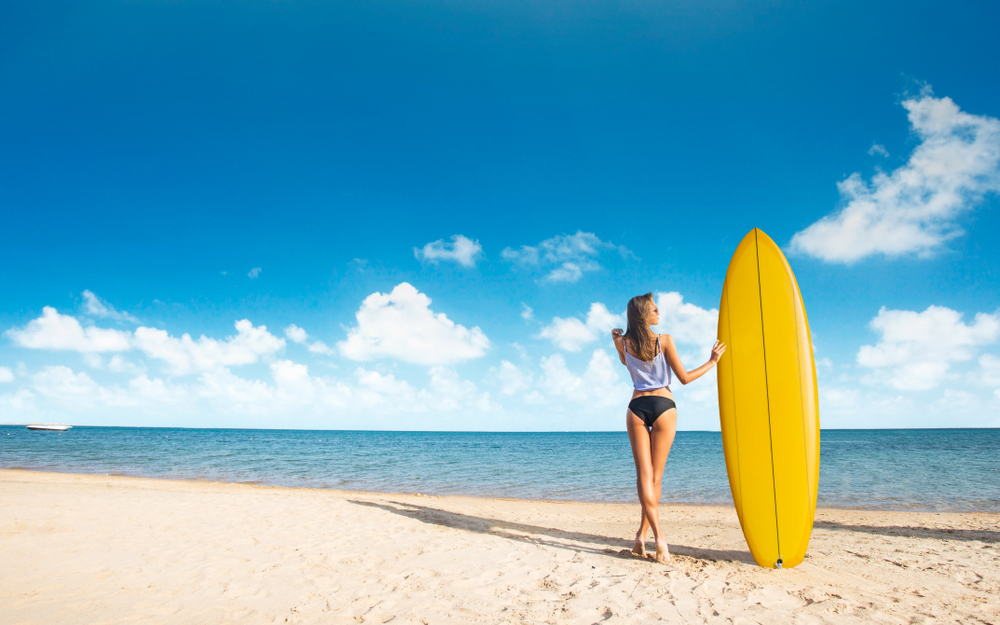 What Should I Expect At Beaches In Italy?
Aug 14, 2022
A popular country where to visit beaches is Italy. The Italian beaches are quite distinctive and have gorgeous blue water, accompanied by the high cliffs and jagged shores. Italy has a wide variety of beaches, so do your homework before choosing one to make sure it suits your preferences.
There is not a ranking for the most beautiful Italian beaches. The regions with the greatest beaches, nevertheless, are Apulia, Sicily, Sardinia, and the Amalfi Coast. There are innumerable beaches to discover at each of these destinations. Without visiting the same beach twice, you may spend weeks at each spot. Researching and understanding the location is critical because there may be a short walk to reach them. Additionally, "beaches" in Italy might occasionally consist of rocks with lounge chairs over the water, which makes them distinct from beaches you might be accustomed to.
In Italy, the majority of the larger beaches include both paid and unpaid zones. There will be a large group of individuals gathered in the open spaces with towels on the ground. In private locations, people frequently pay for chairs and umbrellas; in the summer heat, this can be well worth it. Italians love to swim in the sea, and most large beaches will have lifeguards on duty.