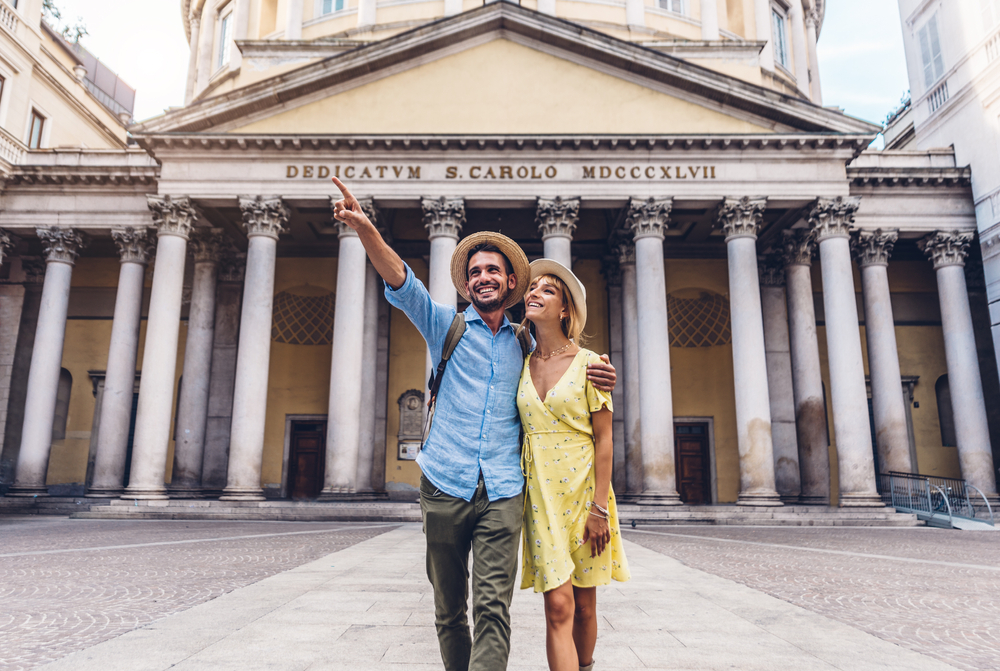 What Should "Art Lovers" See In Rome?
May 12, 2022
Rome, the capital of Italy, is one of the most visited cities in Italy. And there is a good reason! From the history of the Roman Empire to the Colosseum and the Trevi Fountain, there is no doubt that Roman works of art will inspire a trip to Italy. In terms of sculpture, Michelangelo's Mosè di Michelangelo sits at St. Peter's Basilica in Vincoli, Rome.
If you're more interested in architecture, the Renaissance-style Palazzo Doria Pamphili's mirror gallery is for you. Or head to St. Peter's Basilica to see the world's largest Christian cathedral.
Roman art presents works among the most famous in the world and you cannot travel to Italy without experiencing the lasting traces of the empire in this part of the planet.