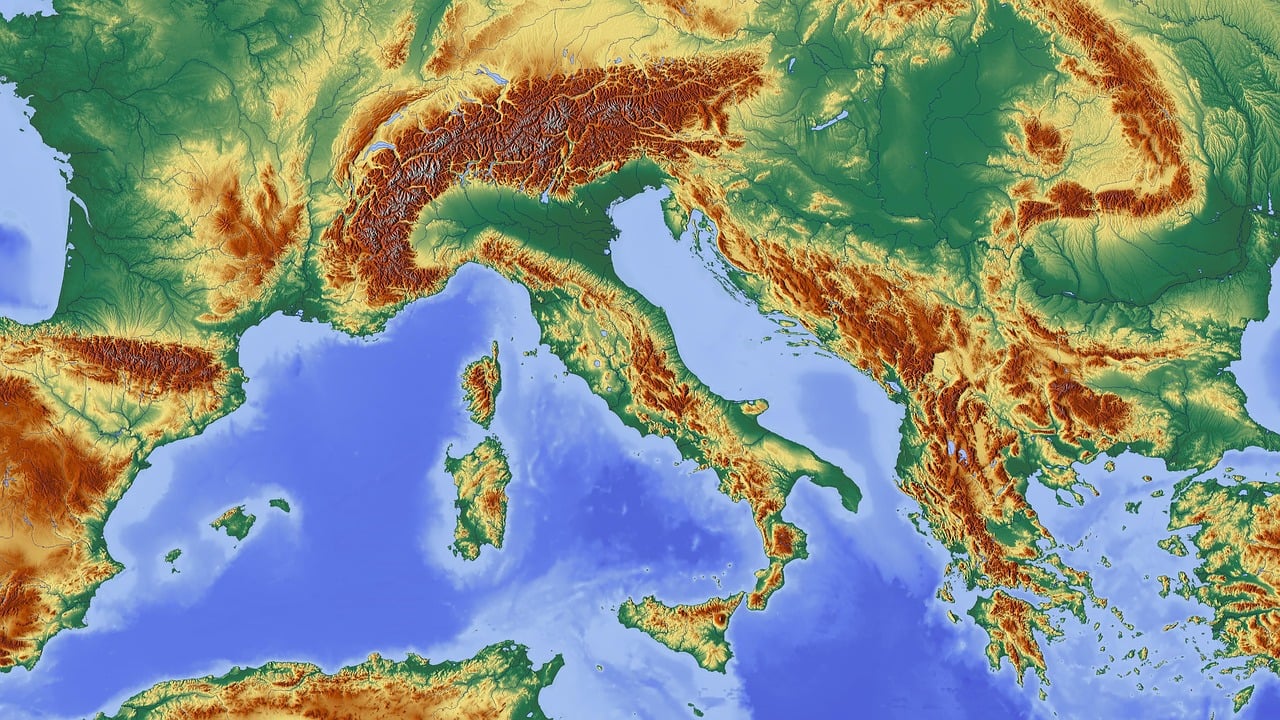 What shape is Italy?
Jun 29, 2023
What shape is Italy?
Italy is well known for its unusual shape. In fact, Italy is a country in the shape of a boot, stretching from the south of Europe towards the Tyrrhenian Sea, the Mediterranean Sea, the Adriatic Sea, and other waters. This atypical shape has played an important role in Italy's history.