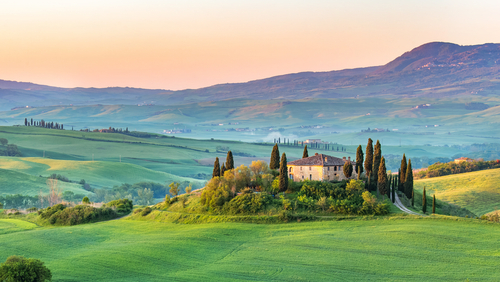 What's the best time of year to visit Italy?
Mar 31, 2022
The best time to visit Italy is Fall, Spring and Winter. In the summer, you will find highly temperatures with long lines at peak seasons for tourists.
Italy is a country that offers many options for tourists to choose from. It all depends on the type of traveler you are. If you want to visit some great art museums, we recommend that you visit Florence, Rome or Venice in December because there will be fewer people around. The best time of the year to visit italy varies according to your preferences, but I think almost everyone would agree that Italy offers something unique, no matter what season you decide to visit this country.