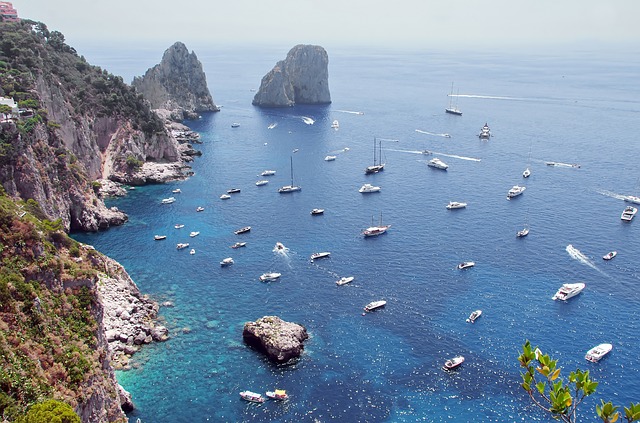 What Islands Are Near Naples?
Apr 28, 2022
Naples, is a best known city when it comes to visiting Italy. A rich city with natural views and historical sites. There are a lot of beautiful islands near Naples, even though Capri and Procida are popular tourist destinations, there are also some other islands known for their nature reserves and famous for their myths and geology .
Some of these stunning islands near Naples are :
Procida is one of the smallest islands and it is an easy going destination by ferry from Naples .

Capri ,the famous destination in Italy, just off the Amalfi Coast .

Ischia is located in the northernmost area of the Gulf of Naples and belongs to the archipelago of the Flegrean islands some define it: An island of peace conceived by man and forged by nature

Santo Stefano,

Located between Lazio and Campania,

is a piece of history in the Mediterranean Sea, it houses an old prison with horrid tales to tell. The island doesn't have any residents and it is an excellent day-trip spot.