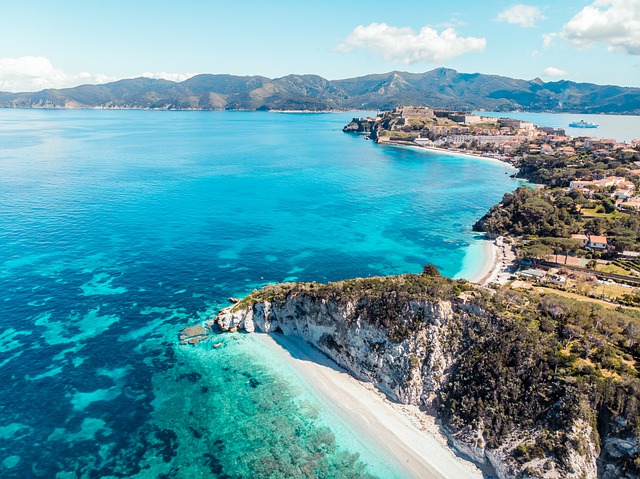 What Islands Are Near Florence?
Apr 28, 2022
Florence is not exactly "close" to the island because it is in the center of Italy. However, it is the capital of the Tuscany region, with seven stunning islands off the coast of Tuscany. You can reach these islands by boat and ferry.
7 islands of Tuscany
Here is the list of the seven islands of Tuscany: Elba, Giglio, Capraia, Montecristo, Pianosa, Gorgona and Giannutri.
Each one of these islands has something special to visit. Capraia, which is a rocky and volcanic island with incredible views. Giglio, with the Giglio Castello, island's highest point with the oldest villages and scenic view of the whole island. Pianosa island offers some of the most beautiful snorkeling on its untouched natural reefs.