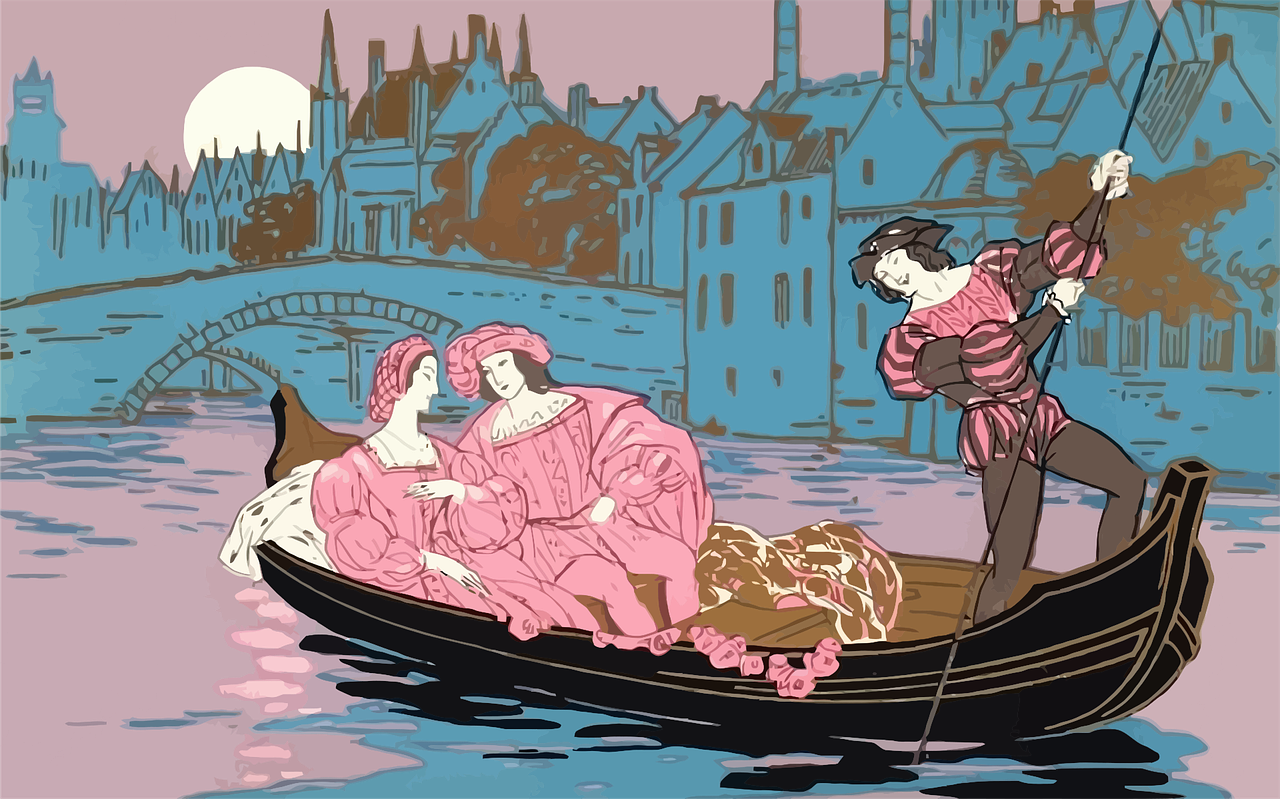 What is Italy famous for?
Jun 29, 2023
What is Italy Famous For?
Italy is famous for its architecture, culture, art, opera, literature, film, and fashion. It is one of the best countries to visit abroad. The country is known for its mesmerizing topography, pristine beaches, historical artifacts, monuments, and much more.
Italy is a very famous country. It's one of the most visited countries in Europe, and we'll try to explain why. Whether it's for its culture, art, opera, literature, fashion, cinema, or radiant landscapes and monuments, Italy will always have something to offer you! But that's not all! Italy is also a country renowned for its beaches, its historical artifacts, its undeniable topography, and much more besides.
What's more, Tuscany is one of the regions of Italy that offers incredible landscapes, typical architecture, and breathtaking food and wine! I promise you that Italy is an incredible country and there will always be an activity or adventure to enjoy!