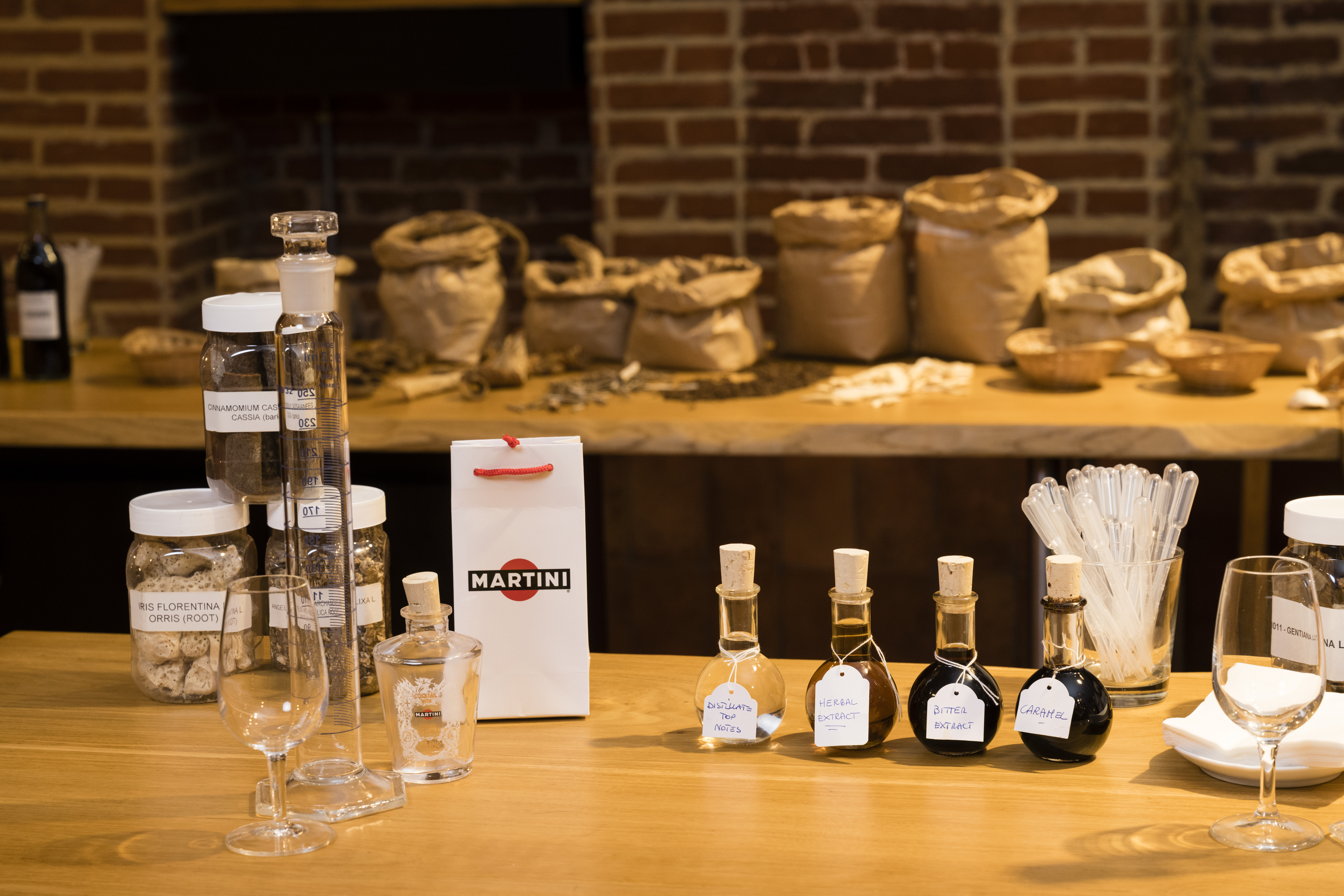 What is in a Martini cocktail?
Mar 21, 2023
The Martini cocktail contains gin and dry vermouth. It is usually garnished with an olive or a zest of lemon and, nowadays, it is possible to find different versions of this cocktail: Sweet Martini, Martini Vodka and Martini Perfect (just to make some examples.)
Sweet Martini: as the name says, this version of Martini is mainly sweet, thanks to the amount of red vermouth which predominates as a flavour.
Vodka Martini: here, the gin is substituted by vodka. This type of Martini became extremely popular because of the notorious character of James Bond, whose favoured cocktail version was the Vesper Martini, a variant of the Vodka Martini.
Martini Perfect: a mixture of gin, red vermouth and dry vermouth.
Learn more about Martini cocktail and how to prepare it with myTour!