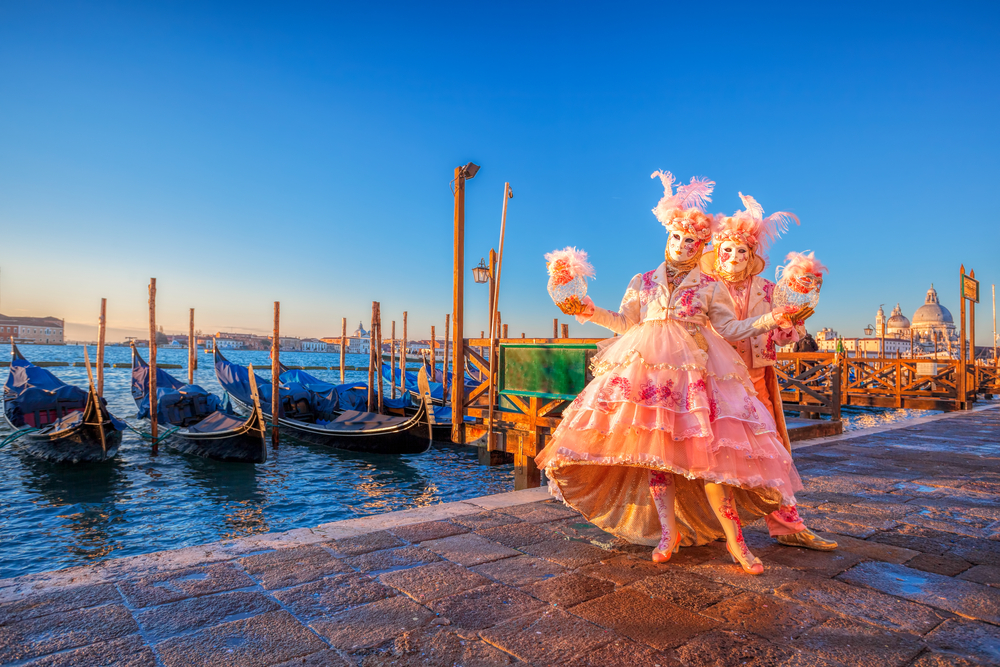 What Are The Best Italian Festivals?
Aug 14, 2022
Italian festivities are century-old traditions that take place every year. These are huge gatherings that bring Italian communities together to celebrate. Whether it is food, sports, culture, history... There is a festivity for everything! Going to at least one Italian festival is a must-see for anyone in the world.
Some of the biggest festivals in Italy include: Carnevale in Venice, Palio di Siena, Procession of Mysteries in Sicily, Regatta in Venice, and Festa della Madonna Bruna in Matera. Make sure to do some research before you arrive to Italy to see if there are any nearby festivals you can attend during your stay!