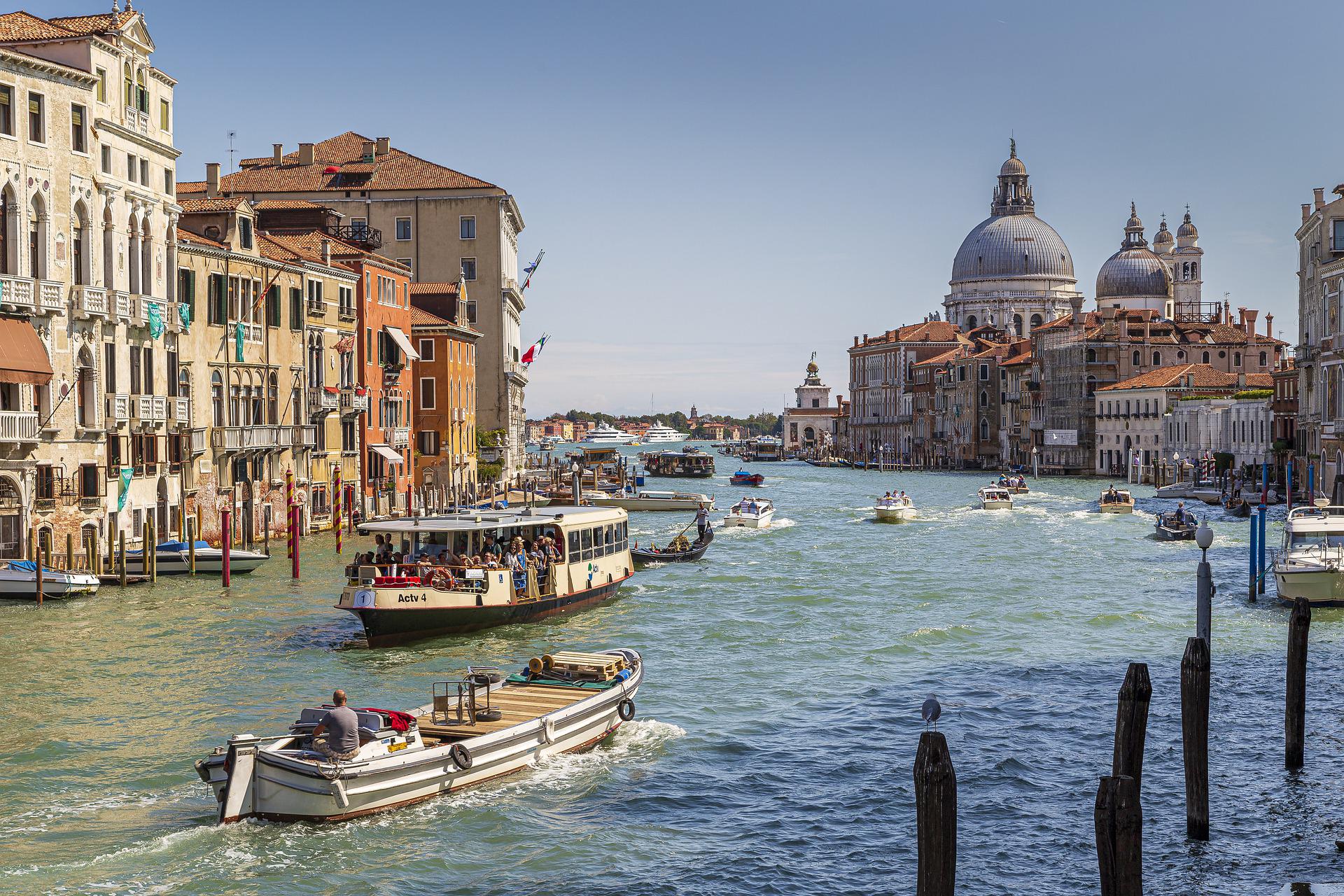 Venice Taxi Information
May 26, 2022
In Venice, it might be difficult to find a taxi, once the city is made up of over 100 islands on a lagoon, it is easier to find a water taxi rather than a normal one.
Some tips that you should take in consideration for taxi transportation in Venice :
Normal taxis are not allowed in most parts of the city, because of the tiny streets that are filled with people.

Water taxis are expensive, they are also called "motoscafi". They are usually located outside the airport , train stations. Once you get a motoscafi you have to pay extra for your luggages and , by far, it is the quickest and most comfortable way of transport in Venice.

You can also take in your consideration the public ferry , also called "vaporetto" and they have cheaper prices. However they may not be as comfortable as the "motoscafi" once they have certain ports.