November in Italy is the perfect time and place to watch and enjoy some of the festivals that characterize Italian tradition and culture. Festivals and food identify the Italians and their celebrations. Beside interesting events, Italy has its charm during autumn: a wonderful composure of falling leaves and Italian beautiful cities of the roman empire.
If you are planning a trip to Italy in November you will surely have asked yourself questions like What are the most important events in Rome? What to do in Florence in November? and activities in other cities around Italy? We are happy to share some information with you…
Italy in November is full of events and there is no need to worry because everywhere you will go there are feasts. If you find yourself in Italy during the last weeks of November, you will have the pleasure to enjoy small fairs everywhere you go that are made to celebrate the Christmas Market tradition.
We have selected the top 7 events that take place in Italy during November. Let's start with our suggestions but then, it's up to you to choose where you want to go…
1- Siena: Crastatone a Piancastagnaio
November in Italy is the chestnut harvest season in many Italian towns and villages. In the Province of Siena, the small town of Piancastagnaio, hosts the Crastatone festival from October through early November each year, there is where you can enjoy boiled, roasted, and dried chestnuts while pursuing local art and vendor stands.
While being there, don't miss the special fall menus at regional restaurants, which highlight truffles, chestnuts, and wild mushrooms, and make sure to look for special harvest dishes served on Sundays throughout the month as well.
Visiting Siena in November? Check out from our links.
2- Verona: Fieracavalli International Horse Show – November 7th-11th
If you are a horse lover then for sure this is the right show! It is one of the most respected horse shows in Italy and brings some of the best riders and horses in the world riding for the title of Fieracavalli Champion.
Here is where you will find top international riders with their best horses in the highest classes of leaping and dressage. This year the competition is based on jumping and the event expects to bring more top tier riders than the previews years. Setting up your trip to Verona between 7th-11th November and while being there grab your chance to explore the city, and to experience Verona in its fullest, get a tour guide.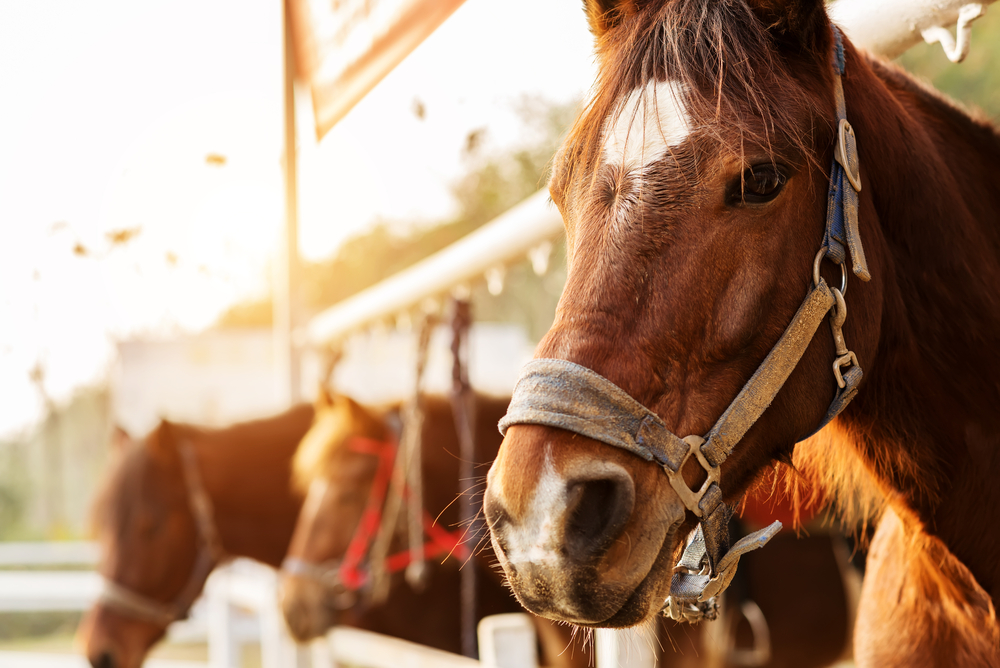 Visiting Verona in November? Check out from our links.
Verona Museums | Day Trips | Food & Wine | Classes
3- Alba: Alba White Truffle Festival – until November 11th
Some people say that truffle is the diamond of the kitchen. If you are a good gourmet, then this Festival is right for you. November is white Truffle season in Piemonte, and the annual Alba White This festival is one of the biggest and most celebrated truffle festivals in the world.
The festival brings the world's greatest truffle hunters and the 19 white truffle-producing towns and cities in Italy have the chance to sell their products and engage in some friendly competition with their peers. If you consider yourself a truffle fan, or just a good fork, make sure to get to Alba before November 11th.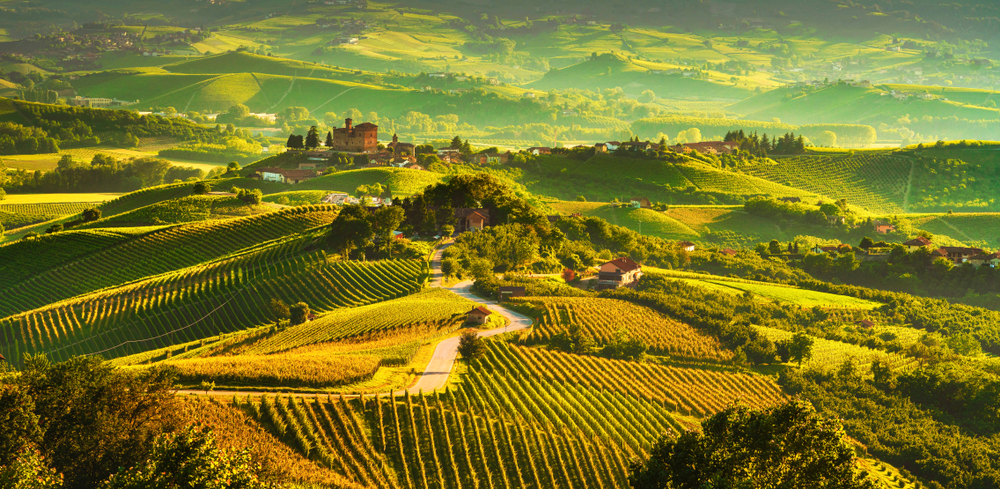 Visiting Alba in November? Check out from our links.
Alba Museums | Day Trips | Private Tours
4- Florence: Florence Art and Restoration Fair – 13th-15th
Florence is the all-time city! No matter when you are going, you will always have a good time and find proper activities for yourself.
Maybe most people haven't heard much about The Art and Restoration Fair in Florence and this is because it has been recently celebrated from 13th to 15th November. The fair is in its 4th year of the organization with really good intentions to conserving art!
This event is the coming together institutions such as private companies, schools and training programs all with the goal of keeping Florence's grand art-works in good condition so they may be enjoyed by future generations.
Florence is home to wonderful pieces of art such as The David, the Florentine Pieta, and countless other priceless works that are known throughout the world. This event is probably the best opportunity for anyone wishing to see the art of Florence in one convenient setting.
Visiting Florence in November? Check out from our links.
Florence Museums | Sports | Day Trips | Food & Wine | Classes | Private Tours
5- Rome: Roma Europa Festival – throughout November & The Feast of Saint Cecilia – November 22nd
Rome which is considered the capital of the world, you can imagine that it is always full of events. Here we would like to share two important events taking place in Rome during November.
The Roma Europa Festival is as diverse as the European cultures. It celebrates everything that defines European culture, from and art and politics to the stories of immigrants who are living all around Europe. This city-wide festival is celebrated at many different locations depending on the event and is perfect for anyone looking to immerse themselves in the culture of Europe.
If you are a music lover located in Rome on 22nd November then there is something really special for you. The Patron saint of all musicians, Saint Cecilia and the feast in her honor is definitely a gorgeous musicians festival filled with food and of course music. The fest takes place in Basilica Santa Cecilia, in Trastevere, as well as the Catacombs of San Callisto. But this feast is not only in Rome! Santa Cecilia is also the patron saint of the city of Taranto. On November 22nd each year, in Taranto, from the early hours of the morning, the Great Cecilia Wind Orchestra of Santa Cecilia travels through the streets of the city.
Visiting Rome in November? Check out from our links.
Where to Stay | Rome Museums | Day Trips | Food & Wine | Classes
6- Venice: Art Biennale – until 24 November
November in Venice is a holiday season for sure! All Saints' Day, Festa Della Salute, and La Biennale are some of the events that bring out the pure Venetian spirit. You can be part of these events if you plan your trip to italy during November! These events make the city even more special and make you leave the city with a part of it in your heart. A really interesting event that attracts plenty of tourists is Art Biennale.
The Art Biennale is an open-to-public event taking place in Venice from Saturday, May 11th to Sunday, November 24th, at the Giardini and the Arsenale. It is its 58th International Art Exhibition, and this time it was titled May You Live In Interesting Times. The event is curated by Ralph Rugoff and organized by La Biennale di Venezia chaired by Paolo Baratta.
Visiting Venice in November? Check out from our links.
Venice Museums | Day Trips | Food & Wine | Private Tours
7- Trento: The 1000 nativity scenes of Ossana
The small town of Ossana is waiting for you from 29th November to 6th January to let you discover the 1000 Nativity Scenes. And that's not all, by walking through the town you can purchase amazing local products and handicrafts that will be exposed in the wooden stalls in the center of Ossana.
Some of the most emotional scenes take place in the San Michele Castle which has been opened to the public since July 2014 and it is now possible to visit the castle for free. Follow the magical setting that will take you right within the castle walls and discover the nativity scenes.
Visiting Trento in November? Check out from our links.
Weather In Italy In November
The weather in Italy in November is quite cold but of course, not the coldest of all months. If you are traveling in November in Italy keep in mind to dress warm and bring your umbrella - you will find it useful during your stay in Italy.