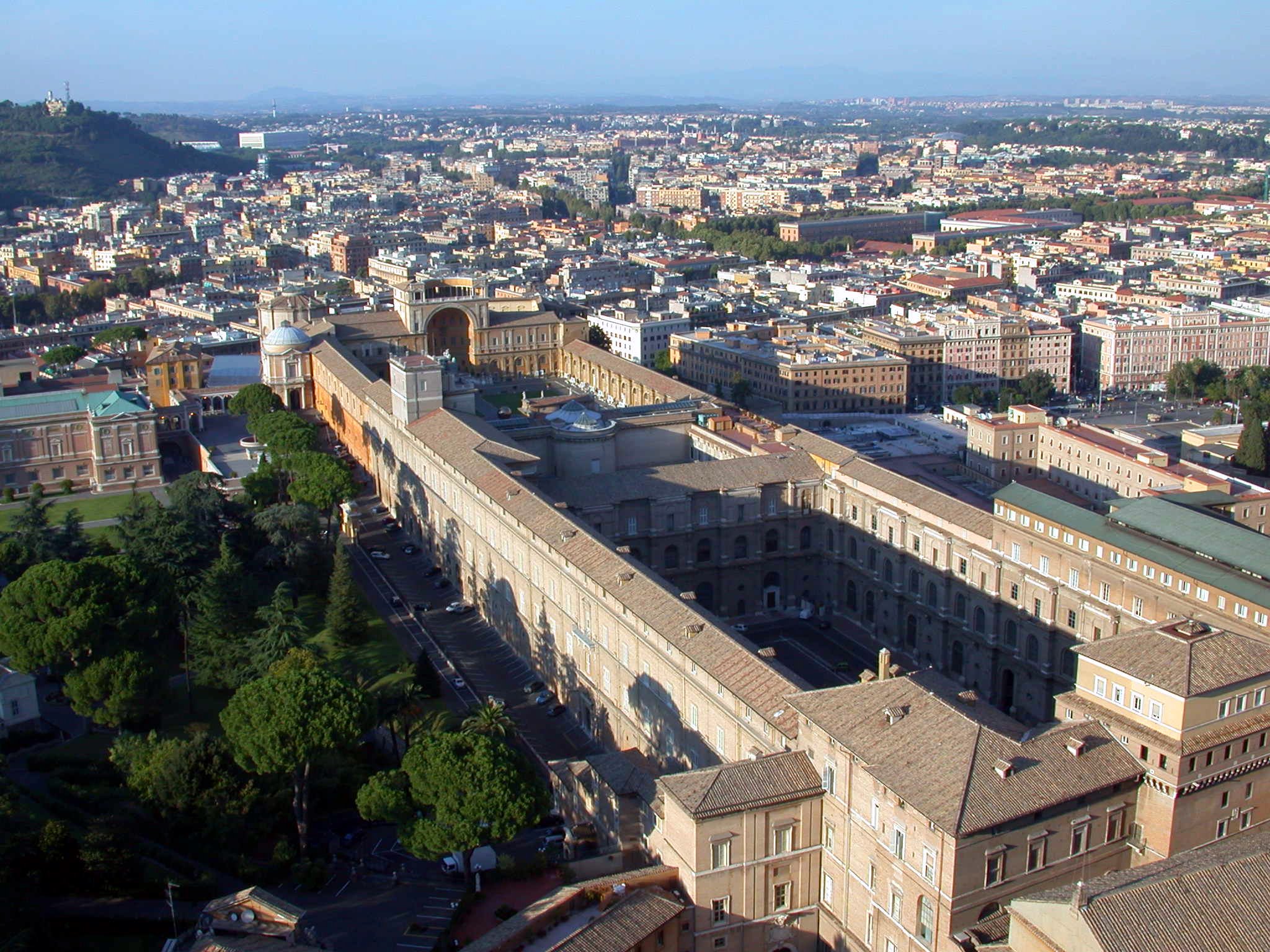 The Vatican Museums
Nov 10, 2022
Established by Pope Julius II in the early 16th century, the Vatican Museums in Italy display one of the world's most significant art collections enriched by the popes throughout the many centuries! Visitors are able to explore a multitude of sections ranging from the Pio-Clementino Museum to the Collection of Modern Religious Art. You will find some great artwork when exploring these museums, each of them telling a different story. To go into explicit detail about this exhibition would make us sound like a boring history teacher. Instead we will briefly go over just some of the many sections located in the museums!
A brief look at the different sections
The Gregorian Egyptian Museum is composed of 9 rooms and contains monuments and artifacts taken from Egypt in Roman times plus finds from ancient Mesopotamia and Syria-Palestine. The Chiaramonti Museum, designed by Canova, is devoted to classical sculpture and is divided into three parts: a large arched gallery, the New Wing and the Gallery of Inscriptions. The Gregorian Etruscan Museum houses bronzes, vases and other findings which include items from Southern Etruria, the famous Regolini-Galassi tomb and a rich set of gold jewelry. These are just some of the many sections you can explore in the Vatican Museums. If you're interested in visiting these museums you can book our tour of the Vatican Museums by clicking the link below!