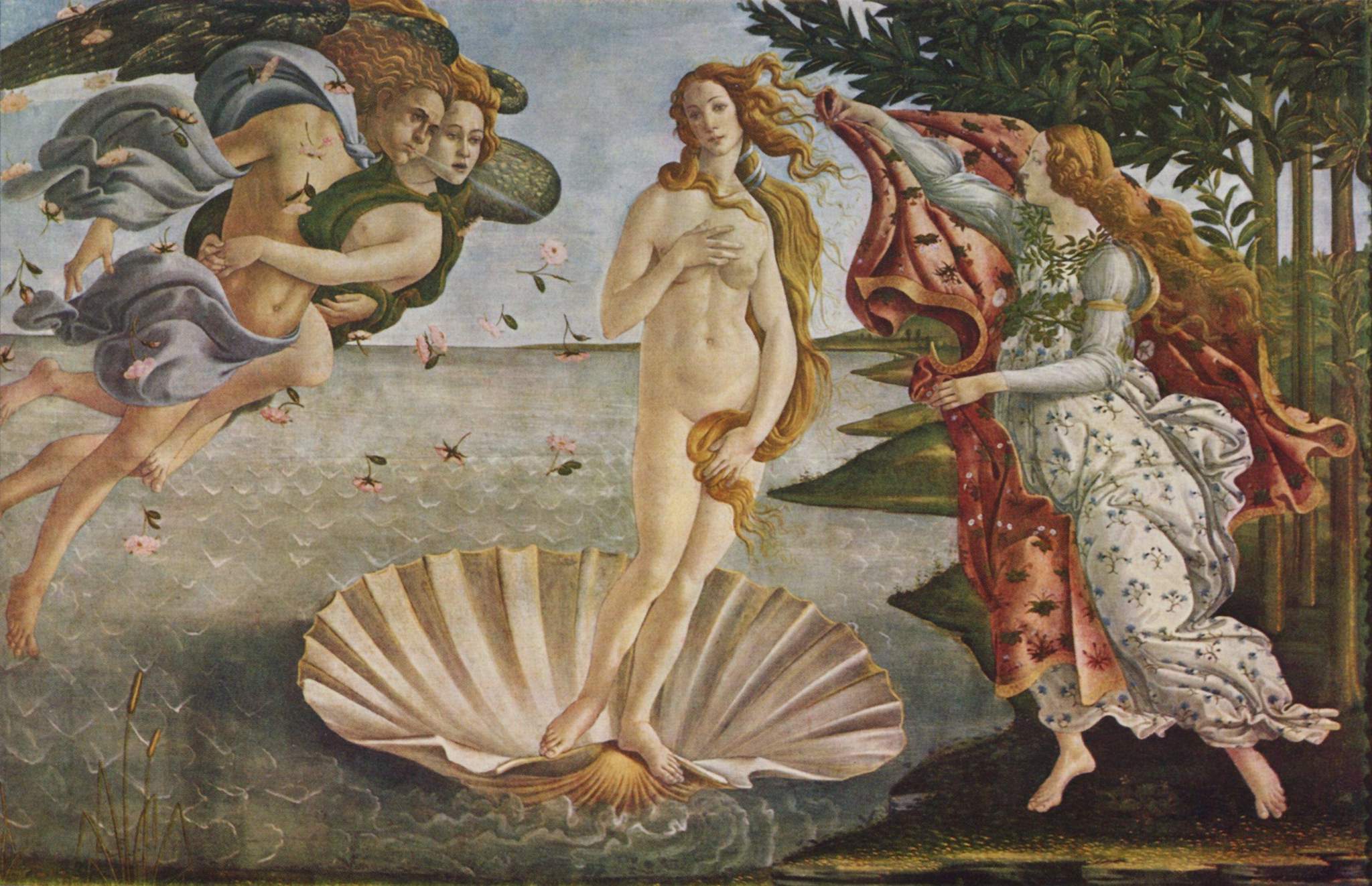 The Uffizi Gallery: Get to Know the Museum
Apr 7, 2022
What are the Uffizi? The Uffizi Gallery was born as an office for the newborn duchy of Cosimo I de 'Medici, and today is the treasure chest of Italian art. On your way through the rooms of the museum, you can travel through time and discover how painting art develops and grows in Florence, from the Middle Ages to the Renaissance up to 1600.
History of the Uffizi Gallery
Cosimo I wanted to create a place in which to concentrate the administrative offices of the Duchy of Tuscany. He assigned the task to Giorgio Vasari, his architect to build the Uffizi project - To do so, they destroyed the actual buildings, and people living there were moved to other sites.
Vasari then built this U-shaped complex that connects Piazza della Signoria with the Arno river.
The top floor was an open loggia, in which wealthy Florentines could stroll.
Over the centuries the building has undergone several transformations in the interior, while the exterior has remained faithful to Vasari's project, thus becoming a symbol of Italian culture.
Inside you will find some of the world-known masterpieces by the best Italian painting artists.
The Uffizi: most famous paintings
Giotto with the Majesty was made for the church of Ognissanti, in which the artist revolutionized the painting of the early 1300s;
Gentile da Fabriano with the Pala Strozzi, a table that sums up all the characteristics of the courteous Gothic and of the Florentine life of the rich merchants and bankers in what was the richest city of the time;
Piero della Francesca with the diptych of the Portraits of the Dukes of Urbino is considered the first Italian portrait;
Sandro Botticelli with the Spring and the Birth of Venus, masterpieces that are recognized all over the world;
Leonardo da Vinci with the Baptism of Christ (still made in the workshop by Andrea del Verrocchio) and the Annunciation;
Michelangelo with the Tondo Doni, a perfect synthesis of the Renaissance and the rediscovery of the Roman world;
Raphael with the Madonna del Cardellino, one of the most significant works of the Florentine production in the Urbino area;
Titian with the Venus of Urbino, a perfect representation of a bedroom from 1550;
Caravaggio with the Medusa, parade painting, made with surprising realism.
Uffizi opening hours
Monday closed
Tuesday 08: 15-18: 30
Wednesday 08: 15-18: 30
Thursday 08: 15-18: 30
Friday 08: 15-18: 30
Saturday 08: 15–18: 30
Sunday 08: 15–18: 30
Guided tour of the Uffizi Gallery
Discovering the great masterpieces of Western art in the Uffizi Gallery with a local guide is a unique experience.