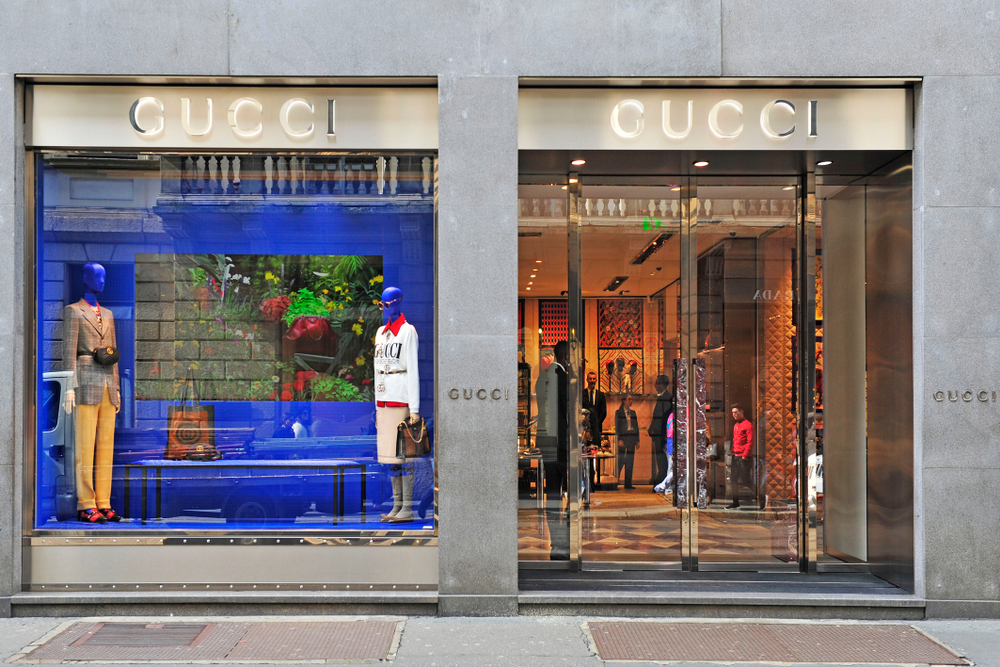 Shopping In Florence | myTour in Italy
Aug 4, 2022
Shopping in Florence | myTour Italy
Florence is the ideal location for consumers of all financial abilities. There are many options here to meet all needs, whether you're trying to purchase designer goods or are just window browsing with an eye toward some potential masterpiece! One street in particular offers the best high-end shopping — No matter what your taste may be, Via Tornabuoni has something unique waiting just inside each store's door ready. This stretch is home to many luxury labels including Prada and Gucci as well as other top name designers. While in Florence, make sure to check out the Ferragamo Museum and the Gucci Garden Museum if you enjoy expensive clothing. Additionally, between Piazza della Signoria (in front of the Duomo) there's Via del Parione which has high end stores like Prada or Bvlgari; it also offers some less expensive options if those are more your speed!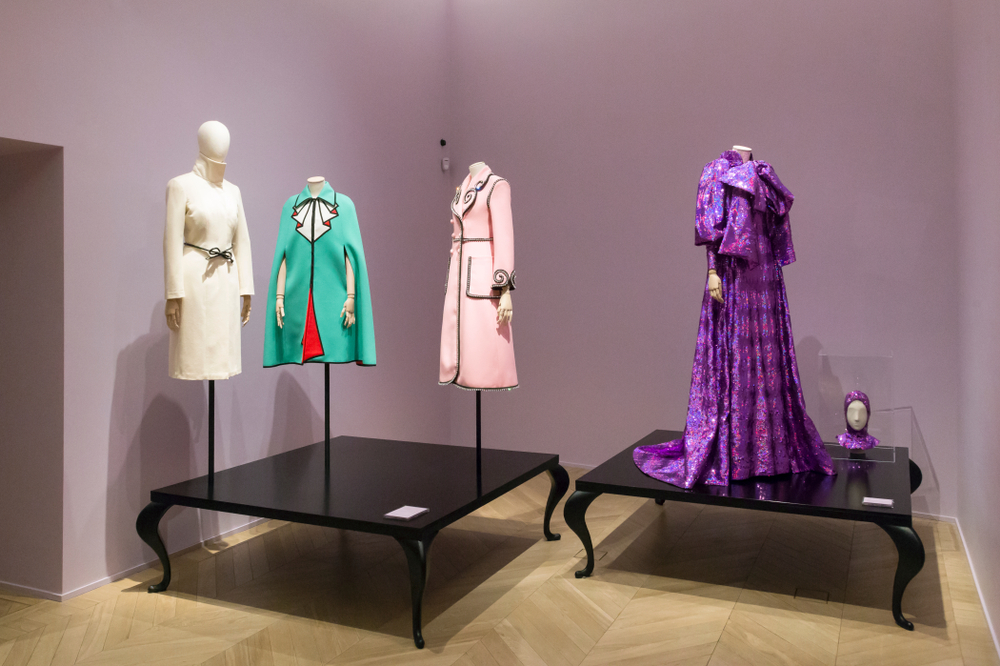 Florence offers everything, whether you're seeking for a special present or simply want some new leather accessories to freshen up your own outfit. Near Piazza Repubblica and Ponte Vecchio are the largest markets in the city, where guests can buy high-quality goods at affordable prices—along with two distinctly contrasting atmospheres! There really isn't another city quite like this one, so make sure not to miss seeing one of these places during a trip here. One side of this square offers an old world charm, while the other provides more modern sensations thanks in large part to its location right next door to San Lorenzo Church, which was built between the 14th and 15th centuries. Additionally, you can go inside a leather factory to witness how the products are made, behind Santa Croce, in the Pierotucci Italian Leather Factory.
Jewelry production
Florence is renowned for having a long history of jewelry production. Fine art that the Medici family had accumulated over many centuries can be seen all around this historic city; some even come from Palazzo Pitti, a museum that is only dedicated to them! People from all over began coming here precisely because they knew there would always be something fresh on offer at any given time when king Ferdinand I ordered that all jewelers migrate onto his bridge (the Ponte Vecchio) so he could trade with their wares more readily.These jewelers can be found right across the street from the Uffizi Gallery, and the little works of art they sell are genuinely one-of-a-kind. Visit a jewelry or souvenir shop on Ponte Vecchio if you're seeking for something different from what they typically have to offer.
You may bring so many high-quality things back home from Florence. For instance, Tuscany's most well-known city's San Lorenzo or Sant'Ambrogio markets sell wine, cheese, and truffle oils. However, if you prefer a more interactive experience, make sure there is a chance to do so when purchasing wines during your trip. This can be done through the services of tour operators, who offer personalized experiences and access not only to fine vintages but also to less expensive alternatives. This is especially ideal for those who do not consume alcohol, because they can choose between one alternative or another.