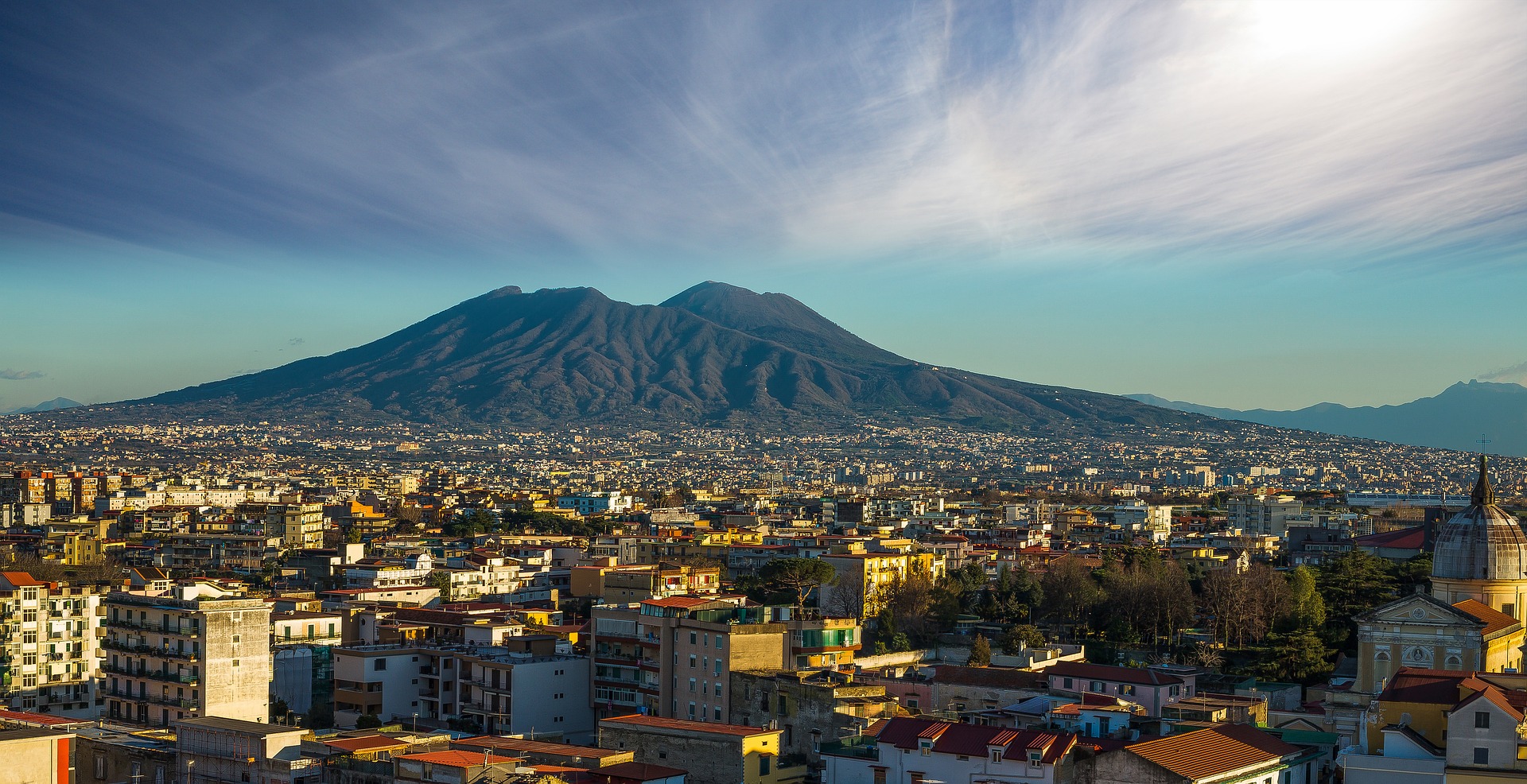 Naples Train Information
May 26, 2022
Napoli Centrale is the main train station in Naples. This is the place where all fast trains end in Naples. Also, it is the main hub for buses and the metro. In Naples, you will find regional and fast trains. The fast ones are more comfortable, faster and direct to Naples, the regional ones stop in many small cities and are less expensive, less comfortable and much slower.
Naples has an intercity railroad called Circumvesuviana. This is not the most luxurious train, but it does help you to make quick trips to places other than the city center, such as Sorrento, Pompeii and Herculaneum.
To buy a train ticket, you can either buy it online or in person at the station.