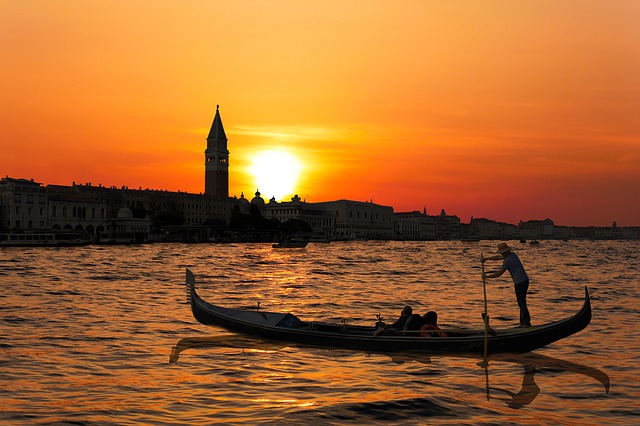 Is Venice For Sea Lovers?
Apr 28, 2022
Venice is a city like no other! Full of history, uniqueness, architecture and impressive artwork. The city rises on the sea and yes, if you are a lover of the sea you will love Venice.
The city itself isn't the best if you want to swim, but take a day or two to get to the best beaches around Venice. The coast in this area is low and sandy with soft golden sand.The shallow waters are ideal for a quiet family vacation. The water is clean and there are beaches that regularly get "blue flag" recognition.
The 8 most beautiful beaches in Venice and its surroundings:
Lido beach in Venice.
Pellestrina beach.
Cavallino beach.
Ca 'Roman beach.
Punta Sabbioni beach.
Bacán beach.
Sottomarina beach, Chioggia.
Brussa beach, Caorle.