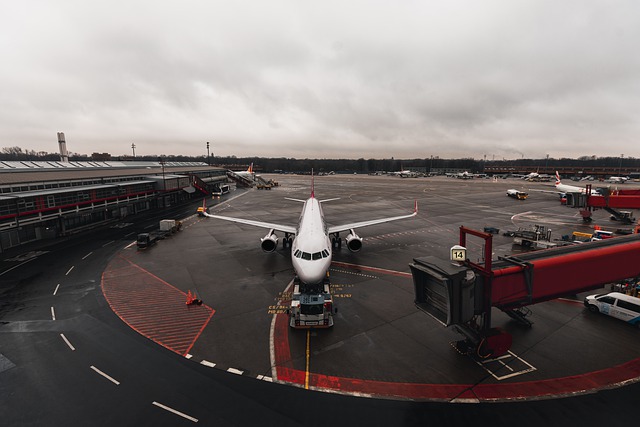 Is There An Airport In Florence?
Apr 21, 2022
If you're going to Florence, the closest airport is the Florence Airport (Aeroporto di Firenze-Peretola), which is the second most important airport in Tuscany.
The airport is located about 8 km (5 miles) northwest of Florence city center. It is very easy to get to and from the Florence Airport by taxi, tram, bus, or rental car; the journey usually lasts 15-30 minutes.