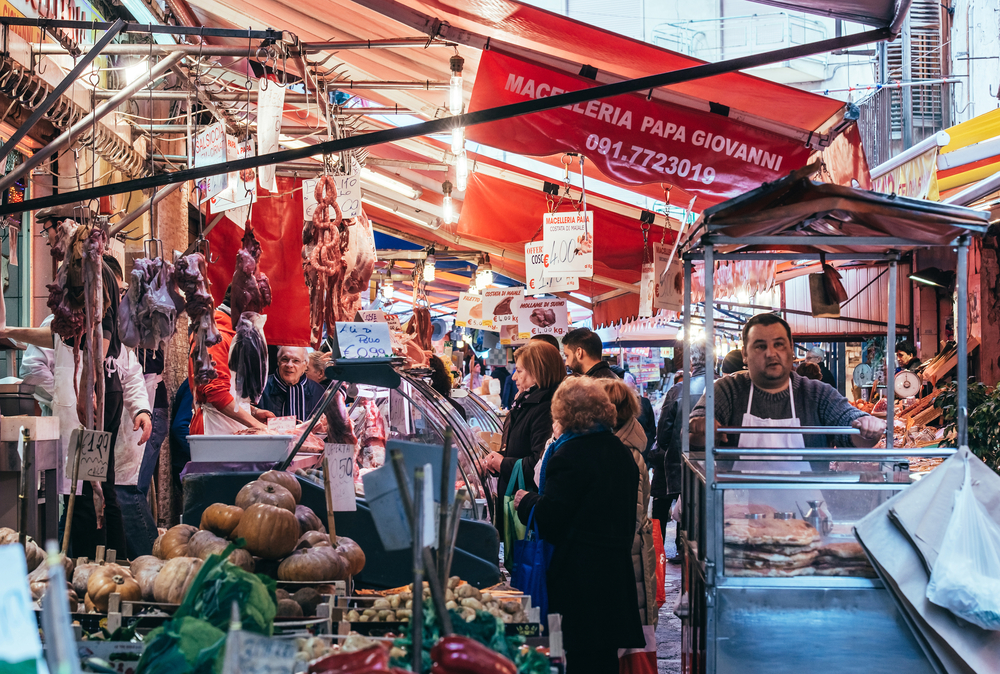 Is Palermo in Sicily?
Oct 2, 2022
Is Palermo in Sicily?
Yes, Palermo is in Sicily.
Palermo is a charming Sicilian city with a rich history, delectable cuisine, and stunning scenery. This is your complete guide to Sicily's Palermo.
Sicily is the largest of the Mediterranean islands and is located at the southernmost tip of Italy. It is sandwiched between the Italian mainland and North Africa, directly below the toe of Italy's boot.
Since Palermo was established in the eighth century B.C., it should come as no surprise that the city has a lengthy and interesting past marked by Arab and Norman domination, immigration, and Mafia activity. You can observe evidence of the Anti-Mafia movement that has grown since the early 2000s in Palermo.