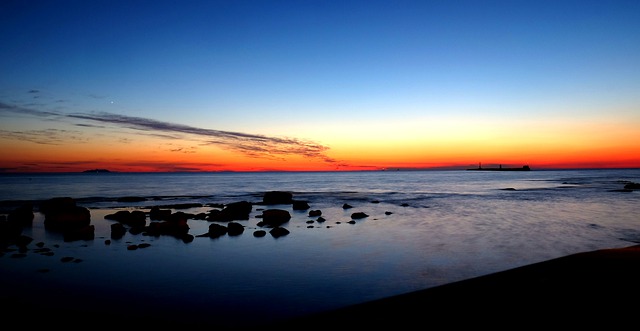 Is Florence For Sea Lovers?
Apr 28, 2022
Florence is inland so there are no beaches in Florence city as such.
However, good roads and train connections mean getting to the coast from the city is easy so if you feel like going to the beach while in Florence, you can!
The closest beaches to Florence are along the Western coast of Italy, on Mar Tirreno (Tyrrhenian Sea).
The Tyrrhenian coast close to Florence is quite varied.
Depending on where you go, you find a tall coastline with rocky shores and snorkeling-ready waters or sandy beaches, some free, and some well equipped with beach clubs, umbrellas, and resorts.
I adore the Tuscany coastline and have spent almost all of my summers on the beach here.