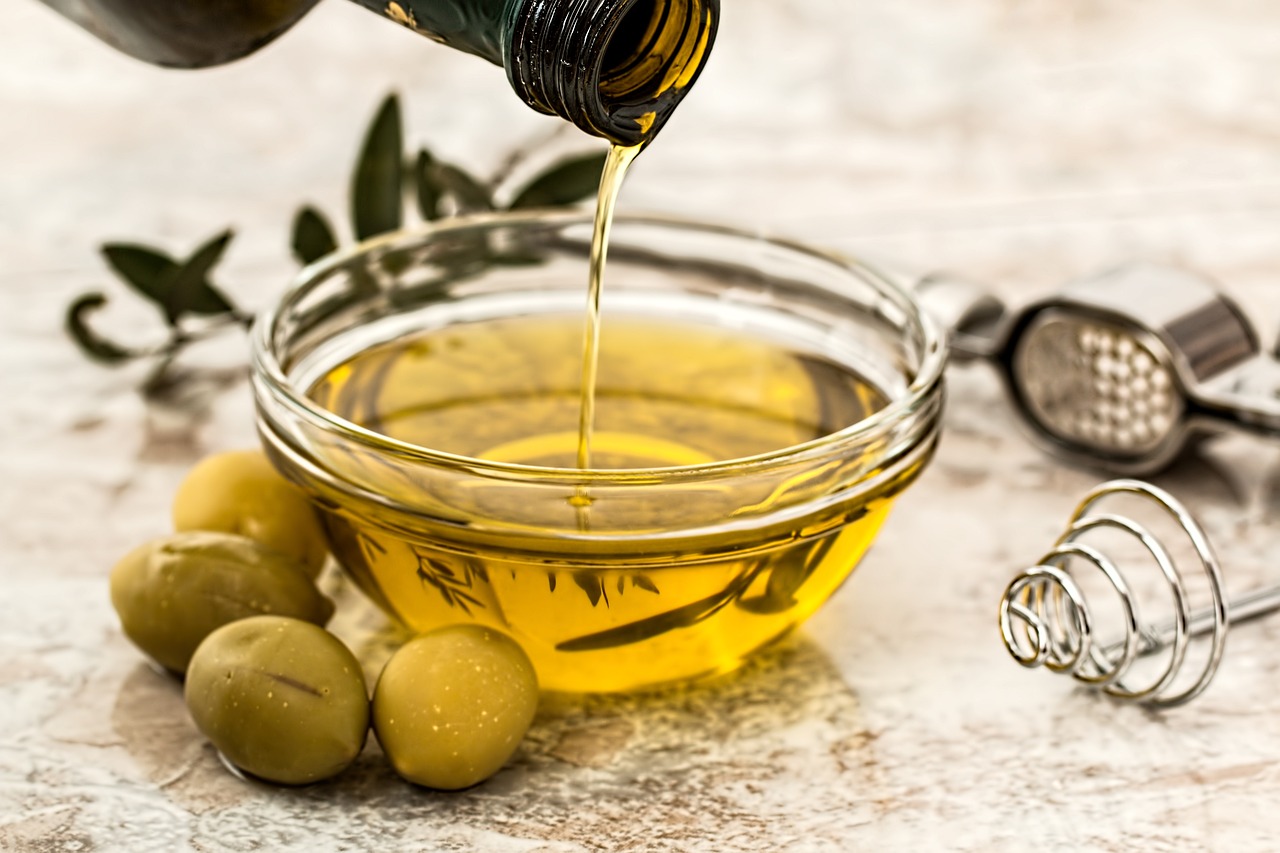 How to make Italian dressing ?
Jun 29, 2023
How to Make Italian Dressing
Italian Dressing Recipe Ingredients
To make this easy homemade Italian dressing, you only need a few basic ingredients:
Lemon juice and white wine vinegar: They provide zest and brightness to the dressing.
Dijon mustard: Adds an extra tangy flavor.
Garlic: Adds a sharp and savory depth of flavor.
Honey: Don't skip this ingredient! Instead of making the dressing sweet, it helps mellow the bold flavors of lemon juice, vinegar, and Dijon mustard. If you're vegan, you can use maple syrup as a substitute.
Fresh parsley, dried oregano, and thyme: These herbs contribute to the fresh Italian flavor. The combination of fresh and dried herbs gives the dressing more complexity than any store-bought option.
Extra-virgin olive oil: Adds richness and brings all the ingredients together.
Sea salt and freshly ground black pepper: Enhance and balance the flavors.
To prepare the dressing, combine the olive oil, vinegar, lemon juice, garlic, honey, herbs, salt, and pepper in a small bowl and whisk until well combined. Alternatively, you can place the ingredients in a Mason jar with a tight-fitting lid and shake until the dressing emulsifies. Taste and adapt the seasoning if necessary. Enjoy!
While I enjoy this Italian dressing recipe as-is, if you want to intensify the flavor, you can stir in a few tablespoons of freshly grated Parmesan cheese before serving. Additionally, adding a pinch of red pepper flakes will give the dressing a bit of heat.
Serving Suggestions for Homemade Italian Dressing
This versatile homemade Italian dressing can be used in various ways. Here are some suggestions:
Toss it with your favorite greens to create a simple side salad.
Use it in a Mediterranean Quinoa Salad or as a replacement for the dressing in any salad recipe.
Pair it with roasted vegetables such as cauliflower, broccoli, tomatoes, potatoes, or Brussels sprouts.
Drizzle it over grilled vegetable skewers, grilled asparagus, grilled eggplant, grilled potatoes, or grilled zucchini to add brightness.
Mix it with cooked quinoa, couscous, or farro and fresh herbs to make a hearty side dish.
Use it as a flavorful marinade for cooked lentils, chickpeas, or white beans.
Spoon it over a grain bowl like a Sweet Potato Quinoa Bowl for a punch of flavor.
Feel free to explore and experiment with this delicious Italian dressing to enhance your favorite dishes.