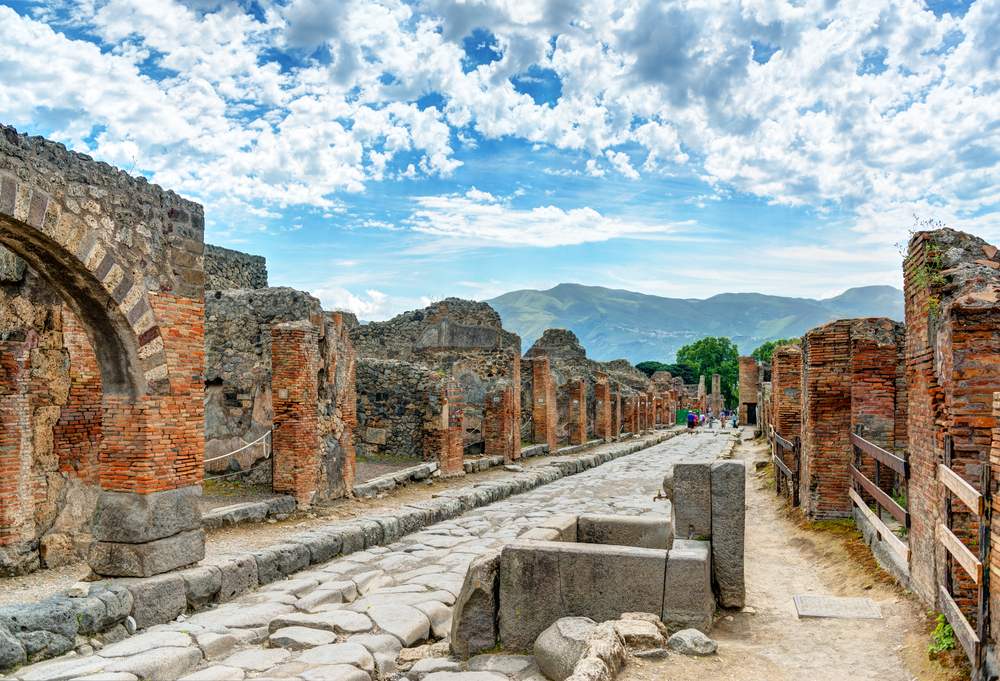 How To Get From Rome To Pompeii
Aug 14, 2022
How to get from Rome to Pompeii
The archaeological site of Pompeii is one of the most popular day trip destinations from Rome. After getting a general background of this historic city, you will definitely want to see it for yourself! Mount Vesuvius dominates Pompeii in the distance with its cone-shaped summit jutting skyward, like a steaming cauldron waiting for the right moment for its next catastrophic eruption.
Yet, thanks to the volcanic soil, Pompeii's ruins have been able to preserve themselves over time, leaving us today to admire the grandeur and beauty that was Pompeii in the past!
Tour Service
The easiest way to experience Italy and its historical culture is undoubtedly through tour services. Your tour will start from the predetermined meeting point. You will begin to explore this city of ancient origins, accompanied by an experienced local guide, together with other visitors who share your same interests. Not only will you get to see the old Pompeian mansions and walk the same streets on which these once strolled, but you will also learn about how the people of Pompeii spent their days. Enjoy this wonderful tour of one of the cities worthy of being not only a national but also a world heritage site.
By Train
Take the train if you want to visit Pompeii. To reach Pompeii, board the Circumvesuviana train to Pompei Scavi - Villa dei Misteri.
The ruins are well worth the money spent. Even at the end of the tour, you can take your time to explore more leisurely all that the ancient metropolis had to offer.