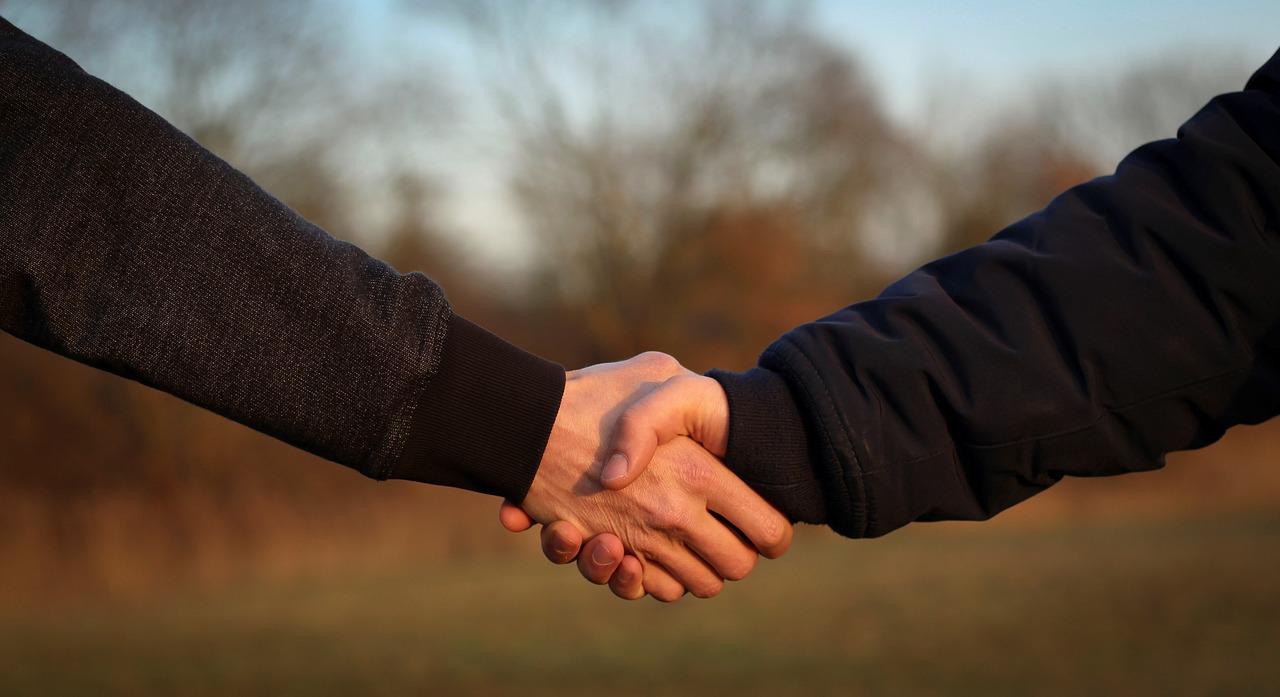 How Do You Greet Someone In Italian?
May 5, 2022
Some of the most common verbal greetings in Italian are :
Ciao → Hello , the most casual a common word that you will hear in Italy

"Buon giorno" → Good day,

"Buona sera → Good evening

"Buona notte" → Good night

Come stai ? → How are you ?

Sto bene! → I am well

Molto Bene, Grazie. → Very well, thank you

Sto bene grazie, e tu? I am well , thanks , and you ?

Benissimo → Great

Va bene → Things are going well.