It is no accident that Tuscany's Chianti region is among the best known worldwide because it has a special character. You probably believe that people who live here are immune to all this beauty or that they only fail to see the lovely things that are nearly constantly present in their surroundings. But I can promise you that even a native Tuscan like myself never gets tired of traveling through and loving the area.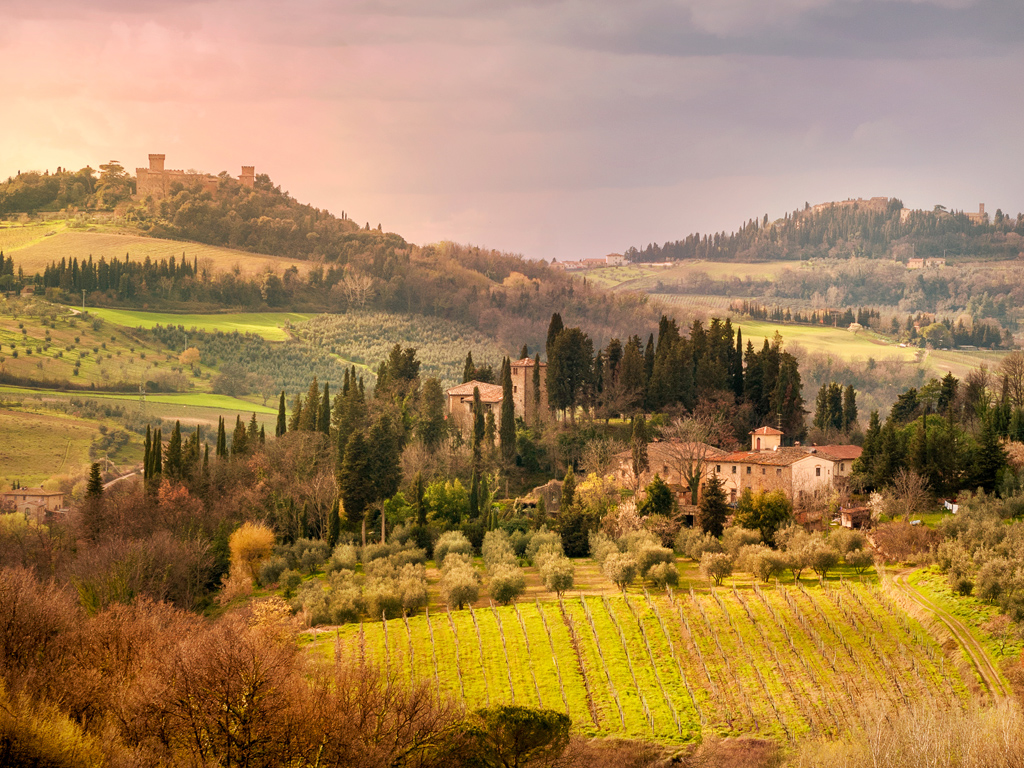 Chianti is captivating, drawing you in with its tranquil landscapes, orderly progression of vineyards, distinctive cypress trees at the border of highways, and catching your eye with its sleepy tiny villages perched on the hills. Finally, Chianti's world-famous wines will enchant you. Your head will spin after reading all of this.
We gladly accepted the invitation to see the Chianti Classico region because Chianti's allure is almost unstoppable. My Tour, a tour company established in Siena that specialized in designing individualized experiences and tours throughout Tuscany and Italy, submitted the proposal.
The tour featured a ride in a vintage Fiat 500 vehicle or one of their Vespa Piaggio scooters. The unpredictable weather and chance of rain made the decision for us, and the experience was enhanced by the use of a real Fiat 500 automobile.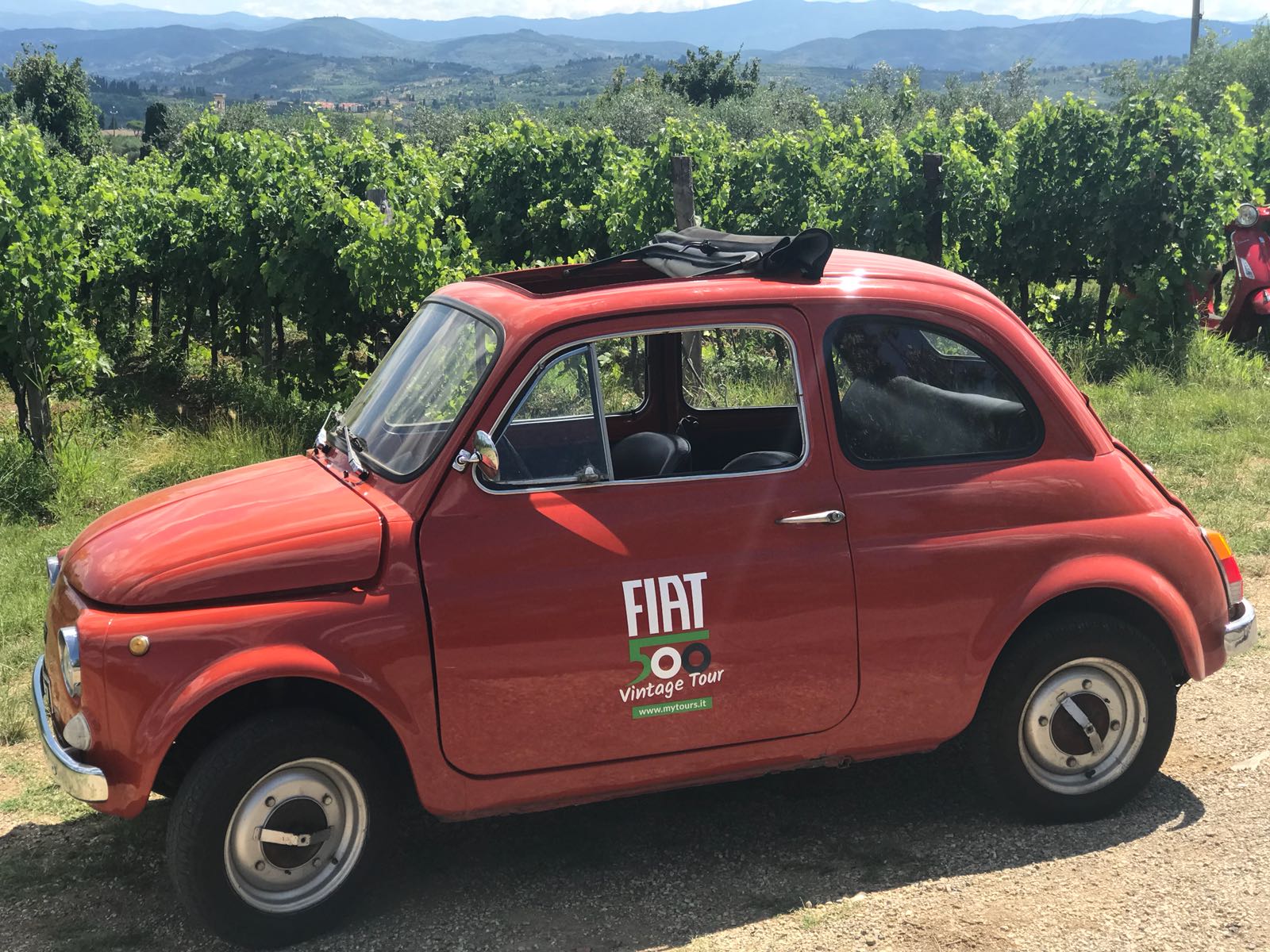 We journeyed through the heart of Tuscany, stopping in three stunning locations, while driving along the gentle ups and downs of the Chianti region.
The "brigade" stopped in Castellina in Chianti for lunch at the property Poggio Amorelli, where we had a wonderful meal in a seductive setting amid wine barrels and vin santo barrels. The premium wines that the vineyard produced were served with the traditional Tuscan food. Once lunch was over we made two more breathtaking stops, one in Radda in Chianti and the other in Monteriggioni. Two wonderful villages when you will feel like going back in time.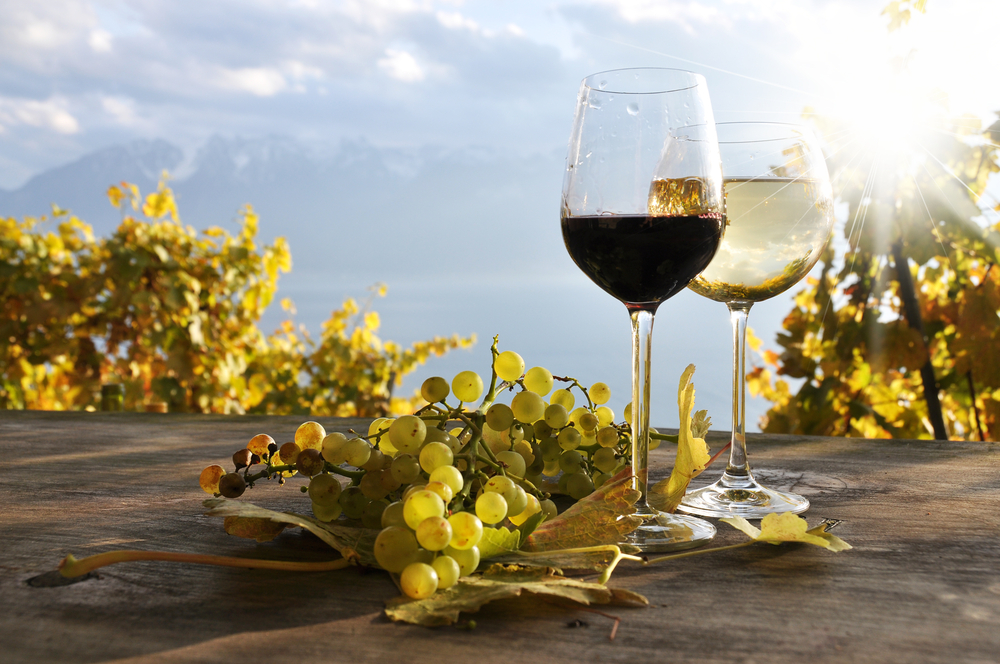 We got the ideal opportunity to enjoy the pleasures and aromas of Tuscany on this provocative and evocative tour of one of Italy's most famous landscapes, all while spending time with new friends.
Chianti has me spellbound once more!
If you want to have a unique experience in Tuscany, a guided tour in Chianti, a scooter, or a car (with or without a driver), get in touch with My Tour and book one of the regularly scheduled excursions or discuss your specific preferences with them.