Day trips from Florence
if your time in Tuscany is limited, don't let that stop you from visiting its best sights. However, if you want to experience more than just the basics then take one of these easygoing day trips from Florence which will give an idea about what Italy has to offer and maximize your holiday here!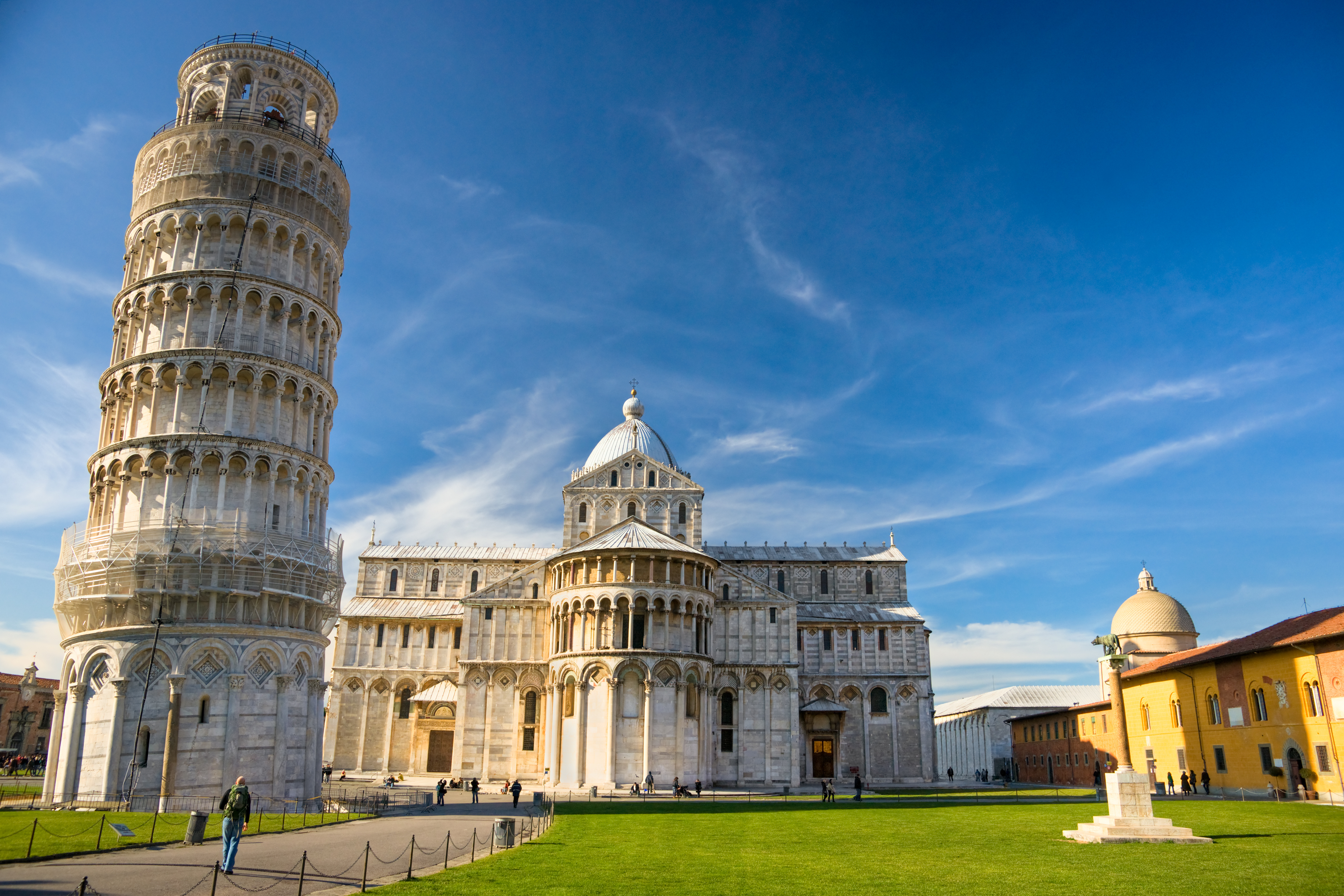 Florence to Pisa day trip
Many people ask us how to go to leaning tower of Pisa from Florence, and this is obviously because it is a worldwide icon, and if you are in Tuscany you must see it. Start your day by climbing up those 296 steps and reaching the top for an awe-inspiring view over all aspects. You can then go on a guided tour of the Cathedral and admire Giambologna and Andrea del Sarto masterpieces. Pisa is a magical city that will leave you speechless. Then take a walk along the Lungarni- beautiful as the one of Florence- or do some shopping in the city centre.
Chianti tour from Florence
Chianti is a perfect destination for a half day or day trip from Florence. You can combine your visit to local vineyards with quick walking tours of nearby hill towns where you'll also test some items such as olive oil, cheese, and salami that are made locally in this area! If having an immersive experience isn't possible due to time constraints then consider booking one of these buses which offer limited number of seats per journey, they will give you the opportunity to visit all the main places of Chianti Region.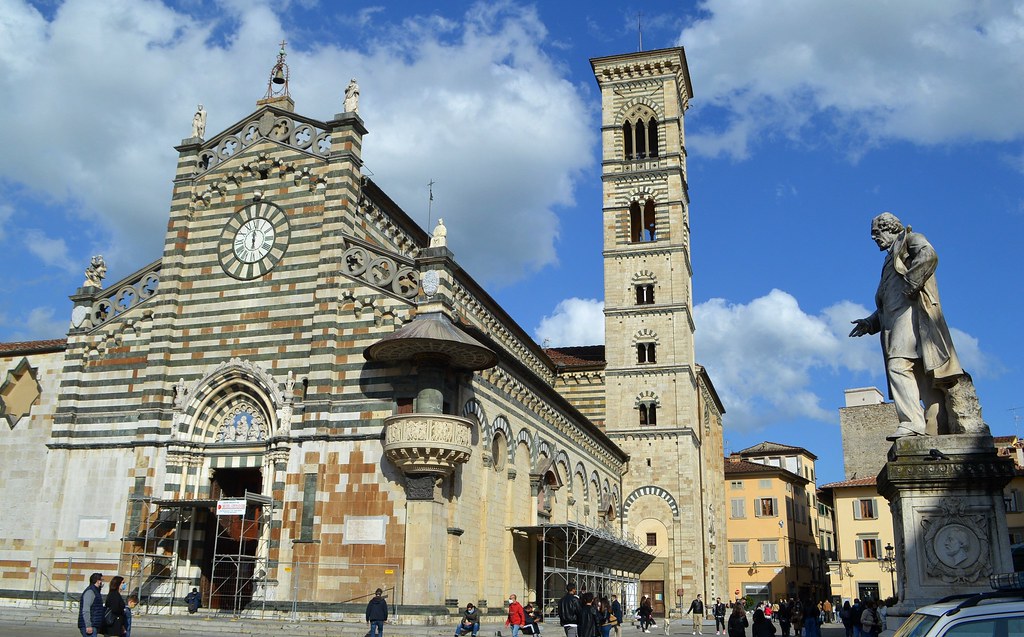 Florence to Siena day trip - day tours from Florence to Siena
A trip to Tuscany is not complete without a visit to Siena. This beautiful medieval town boasts rich history as it contains many art and cultural traditions that have been passed down through generations of residents.
The best way to get from Florence to Siena is by bus. From the point where the bus leaves you, take a walk to Piazza del Duomo and visit the magnificent Cathedral; that also showcases elegant marble floors made by Tuscan artists throughout different periods including 14th-19th centuries. The floor is usually covered but is revealed for about 7 weeks during the summer. It's hard not to be amazed at how much beauty is hidden within this building! After exploring all areas inside and out, make sure that you head over Piazza del Campo next where there are multiple palaces surrounding one another including Palazzo Pubblico -the town hall- known for its collection of ancient artwork
with breathtaking views, this small town is a hidden gem. There's so much to see and do, but if you have time for one last thing before bed, it would be best not miss out on walking around its side streets where people sell local food items or handmade souvenirs in their front yards!
Florence to Prato day trip
The Cathedral of Prato was created over hundreds of years. The building itself became famous after Virgin Mary appearance in AD 994. This cathedral also contains some otherworldly features like frescoes made by Donatello and Michelozzo outside on the facade as well inside where there are many sculptures and unique crucifixes. The city of Prato has a wonderful Textile Museum where you can learn all about the rich history associated with textiles, visit interesting temporary exhibitions and participate in printing workshops. Centro Pecci is another major place worth visiting- it houses over one thousand pieces by fifty different artists, from photography to video art. The city is a great solution also when summer rolls around; don't miss out on experiencing this vibrancy at nighttime, especially in one of its small clubs or restaurants. Remember: don't forget to try local food, in particular "cantucci" and Vin Santo.