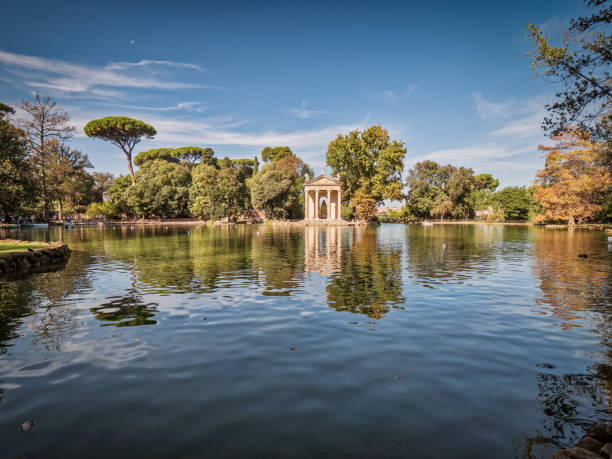 Borghese Gallery and Museum
Aug 2, 2022
BORGHESE GALLERY AND MUSEUM
The Borghese Gallery is located in one of the gorgeous gardens near Rome's historic center, the Borghese Gardens. The grounds are vast with many paths to explore.
It is open from Tuesday to Sunday from 9am until 7pm except on holidays.
To get the most out of your visit to the Borghese Gallery, we recommend you to book the entrance ticket in advance and also to visit the place with a guide. There are also audio guides which are available in many languages and can be helpful for those who want an easy-paced experience.
The Borghese Gallery has a rich history. At the beginning it was the private collection by the Borghese family. The Villa was also the family's party home in 1600's. Scipione Borghese loved art and he purchased many pieces from Bernini and Caravaggio. That's the reason why you can admire some of their stunning earliest artworks here.
What to see in Borghese Gallery
The collection of sculptures at the Borghese Gallery is a must-see for any art lover. You can find three early works by Bernini, including one that shows his true talent in detailed precision even as an adolescent! There are also many other pieces from Caravaggio to Titan and Raphael among others; enter this world of beauty and enjoy the show without feeling rushed or crowded out thanks to the among of these amazing masterpieces!