The world's capital of fashion is considered to be Milan. Milan is, nonetheless, ideally situated to explore many of Italy's most well-known lakes. The lakes in the Lombardy region are beautiful, with Alps-sourced fresh water and marvelous scenery. Locals enjoy getting away from the city for a day or a weekend to see the lakes and mountains. Here are a few of the most well-liked tourist destinations outside of Milan.
Lake of Como
Perhaps the most well-known lake in Italy is Lake Como. Celebrities from across the world go there frequently and wealthy people (including George Clooney!) live in mansions that surround the lake. The quaint communities of Bellagio, Varenna, Tremezzo, and Menaggio are located all around Lake Como. Visit Como for a variety of summer and winter activities; it's the ideal destination for a day trip from Milan or a weekend break.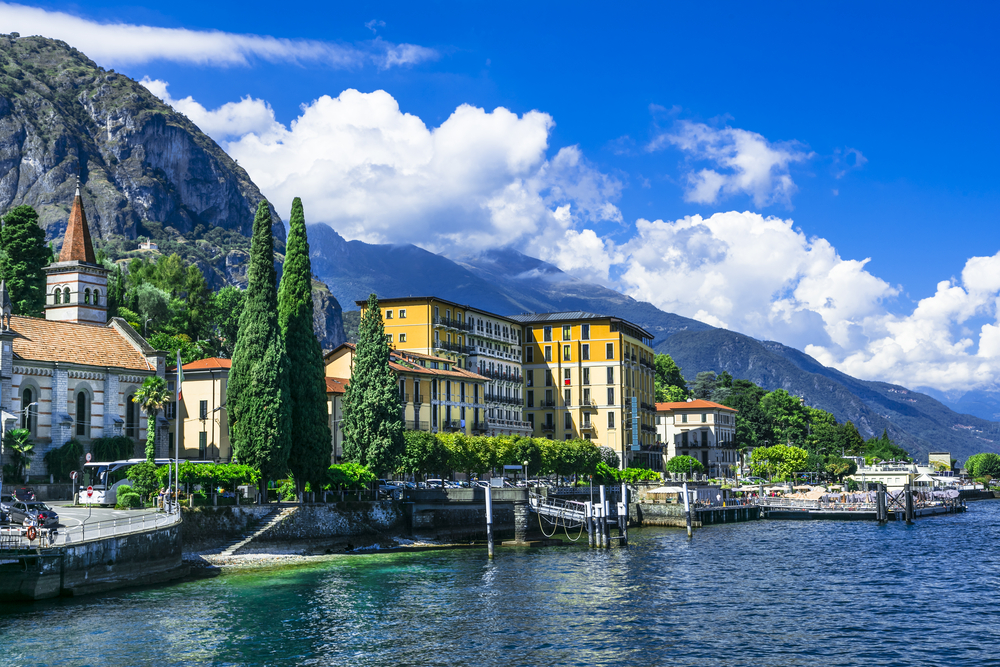 Garda Lagoon
The largest lake in Italy, Lake Garda, is a well-liked destination for day trips from Milan or short vacations. The lake is surrounded by a few tiny communities, but Sirmione is the most well-known. Also nearby is the well-known tourist destination of Verona.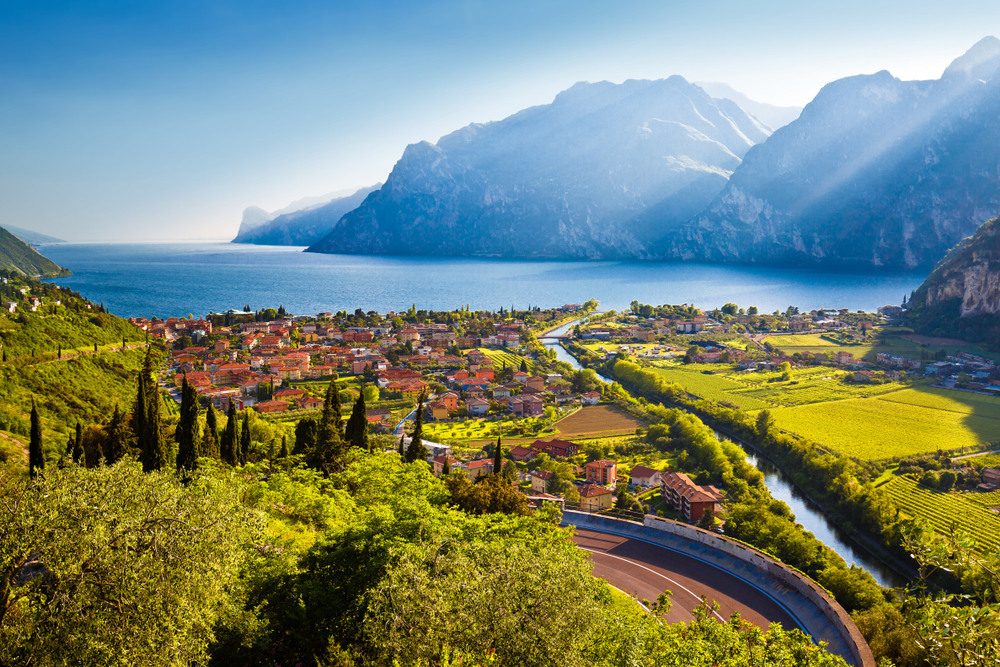 Lago Maggiore
The second-largest lake in Italy is Lake Maggiore, behind Lake Garda. It is encircled by gorgeous islands, picturesque villages, and stunning houses and gardens. The Borromean Islands, which are in the middle of the lake and have castles and gardens that you may enjoy visiting, are what make it famous. To get away from Milan's busy city life, Lake Maggiore is the ideal destination for a day trip or weekend getaway.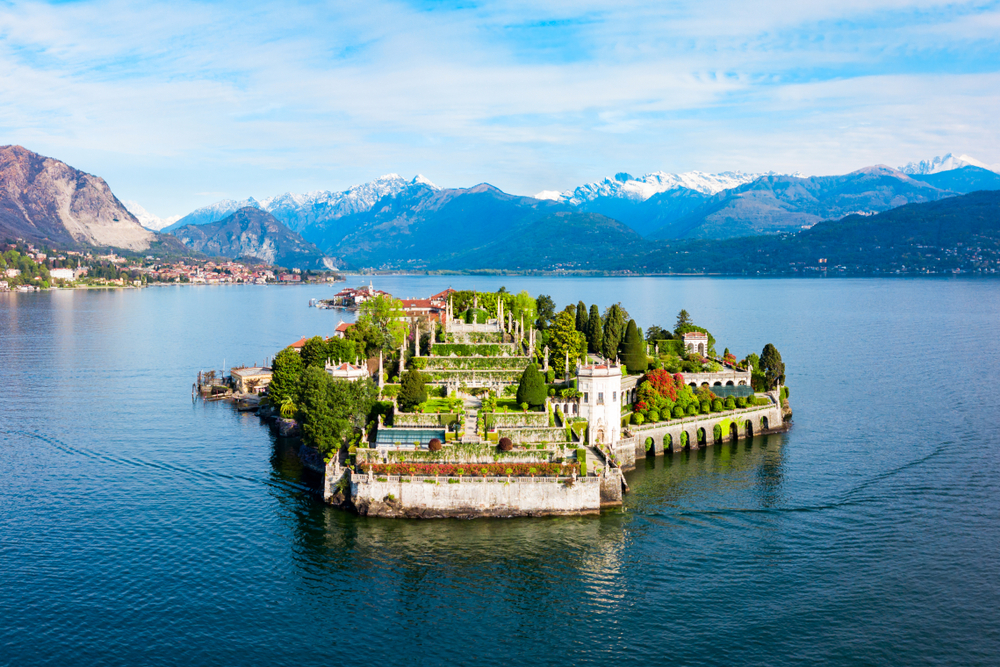 Lake of Iseo
A short drive from Milan, Lake Iseo is a well-liked destination for a day trip or weekend getaway. There is excellent fishing and other activities, and the water is very clean. The mountains and vegetation that surround the lake are breathtaking!
Beautiful lakes like Lago d'Orta, Lago di Lugano, and Lago di Varese are also conveniently accessible from Milan for day trips or weekend getaways.
Milan has access to both the Dolomite Mountains and the Italian Alps. These are some of the most impressive mountain ranges in the whole of the nation, and they offer unique beauty all year long. There are many hiking paths, rich vegetation, and interesting sites to discover in the summer. Visitors come in the winter to ski, snowboard, sled.