Rome is a city to impress! There is so much to do and so many monuments and sights to see. Some of the most popular tourist attractions in Rome are Trevi Fountain, the Pantheon temple and its beautiful exterior made in stone where ancient Romans used to meet to discuss matters voted on by everyone present; Piazza Navona marketplace is another important spot to visit, it was an Olivo market back in the days but then the churches were built around it. If you want to spend an evening at great cafes drinking wine or a spritz, Trastevere district is where you must be headed. St Peter's Basilica is a crowded spot and there are reasons why everyone wants to visit it. - Don't forget the Vatican Museums where you can see invaluable artwork dating back centuries ago including priceless sculptures!
While in Rome, you will need to organize your time so you can get to see everything, and this is what this blog is about. Take a look at our suggestions for day one to day three in Rome.
DAY 1
If you planned your vacation with Rome in mind, then you must have considered flying to The International Airport which is located in the center of the town and before you get to the city, you can see one of Europe's most picturesque countries. The people are all friendly and helpful and will answer all questions about where to find amazing restaurants with delicious food and beautiful architecture galore!
Italy is a beautiful country and there's no time to waste! You only have 3 days in Rome, so we planned each day carefully. In central Rome you can simply walk from one tourist attraction to the other without worrying about traffic or crowds - just get your camera ready and don't find your favorite backgrounds for your pictures!
On your first day, we suggest seeing the Pantheon and you will find it steps away from Trevi Fountain; enjoy a pizza at Piazza Navona before heading over to the famous Spanish Steps toward Campo de' Fiori where markets are open from early evening until midnight.
is an amazing spot to explore. If history is more important to you than architecture then take a full tour of the Pantheon. If you enjoy architecture, then walk around it and we promise that these ancient Roman temples will capture your attention.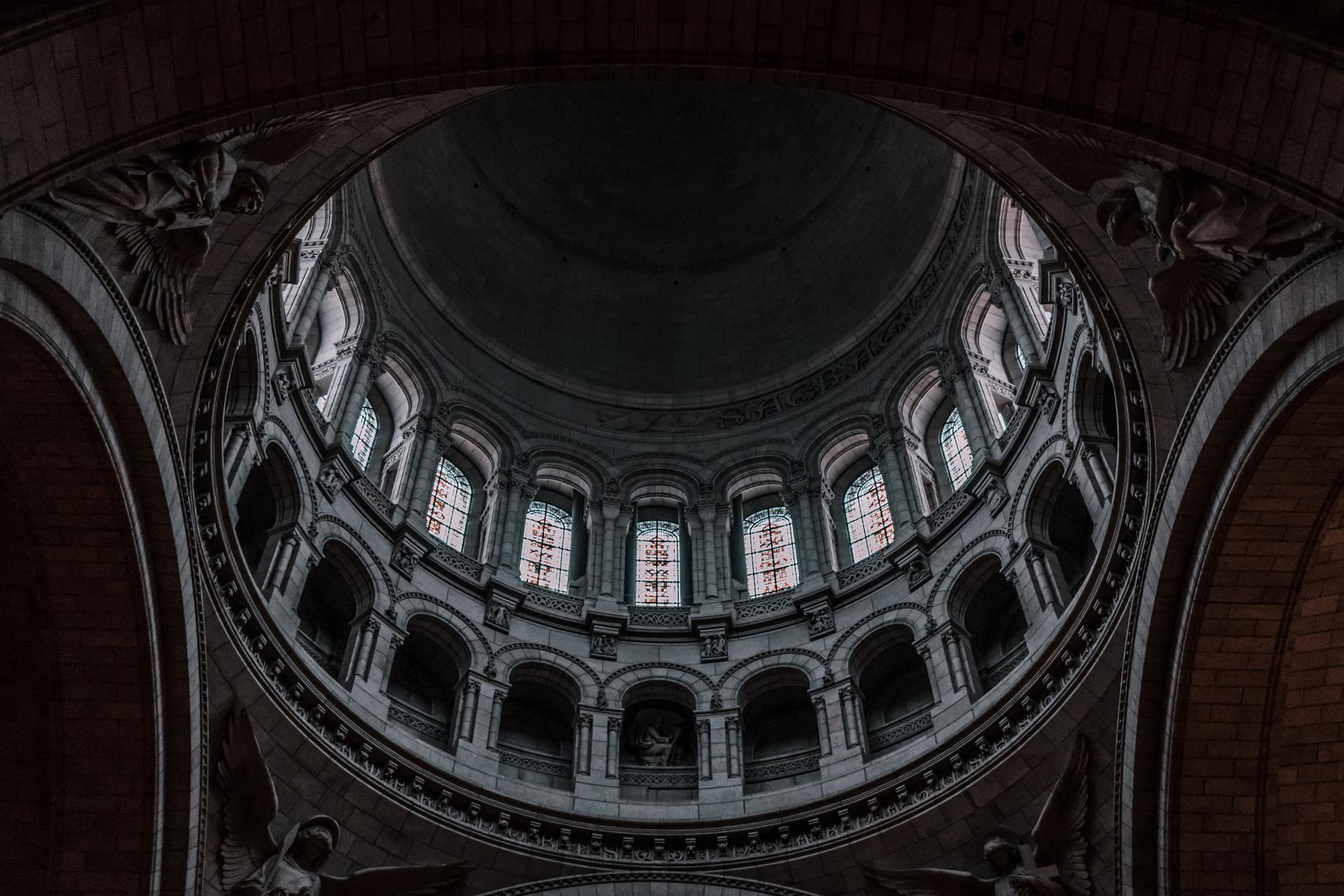 An iconic symbol of Rome and a must-see for everyone who visits the city. The area is almost always crowded and if your way to the front row, then throw a coin into this beautiful fountain to bring you good luck! If you are in Italy to shop, near the fountain you will find fancy stores like Gucci, ACS and Co Scope. To get there, you will walk the famous Spanish steps.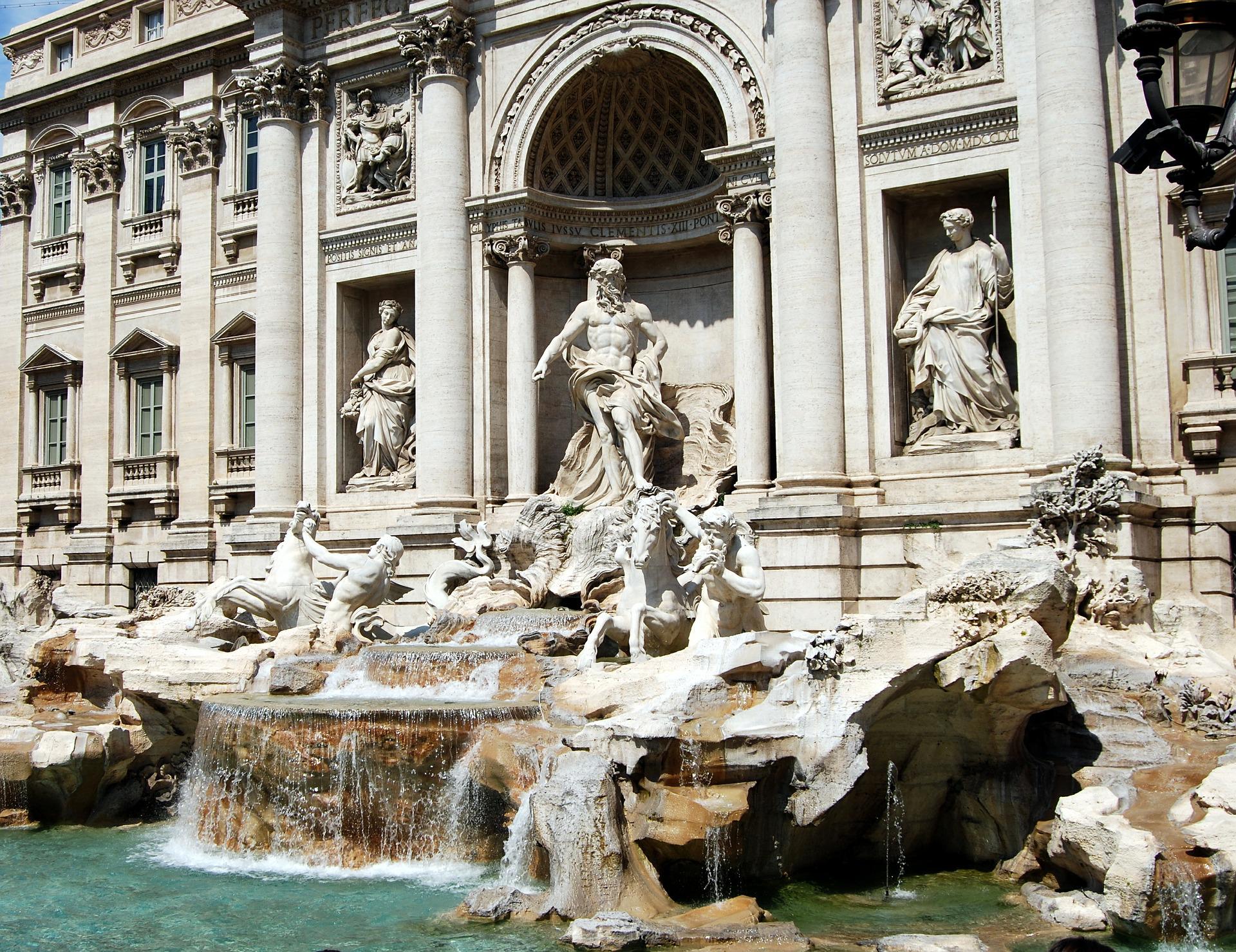 Spanish steps will take you to Piazza di Spagna and it's time for an unforgettable view of the Roman skyline. The afternoon is almost ending but before its over, try to explore some more of the wonderful city of Rome.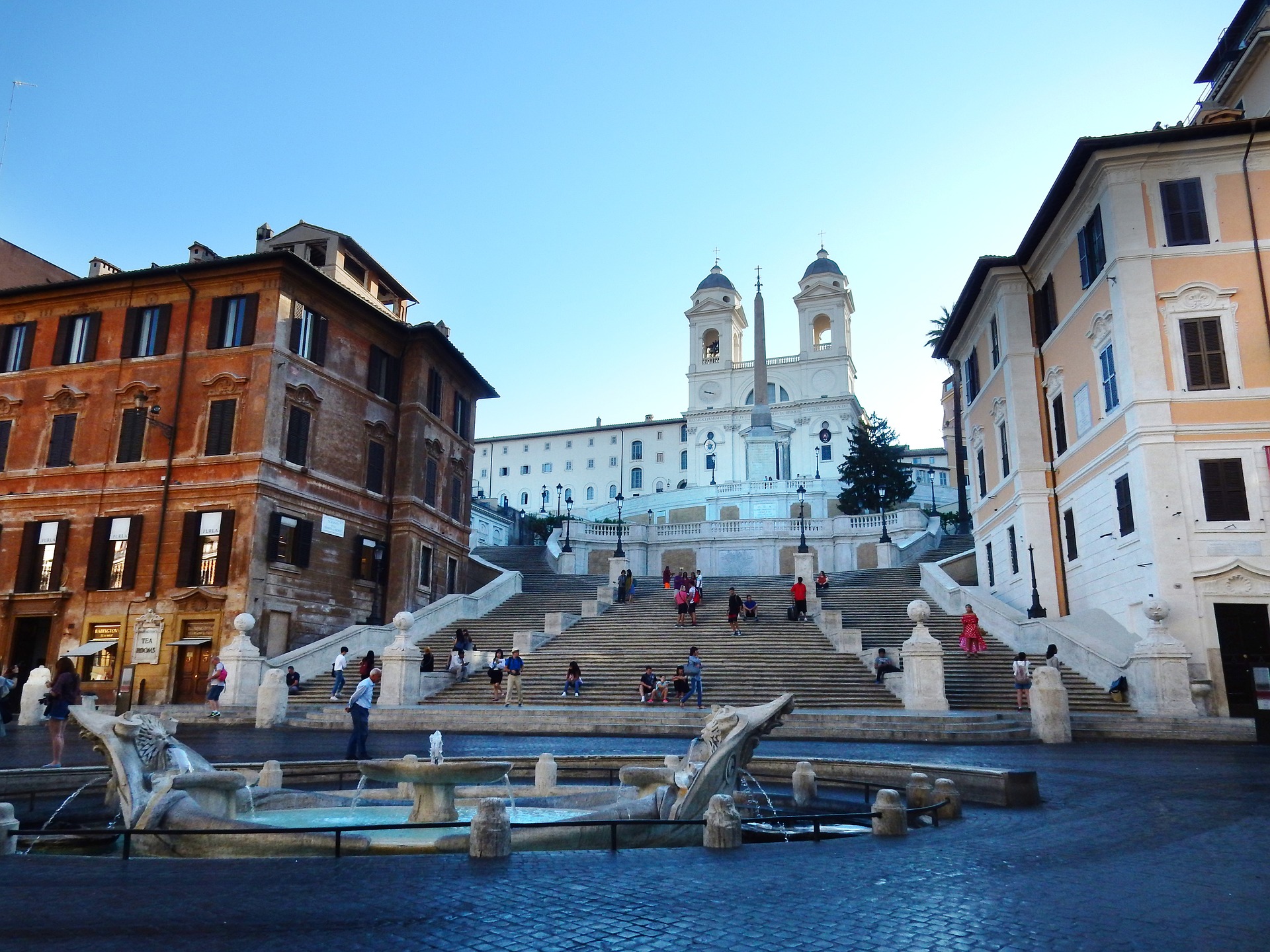 Our suggestions: The Fountain Of Four Rivers at Piazza Navona; Bernini's Famous Sculpture "The responsiveness" and Campo de' Fiori Square where you will find delicious food options.
No better way to end a day of exploring than drinking a fine glass of wine and food in one of Rome's most beautiful neighborhoods.
A less popularized but there is still plenty going on when night falls: bars filled with people from all over Italy; cozy restaurants that serve delicious traditional dishes such cacio e pepe, or amatriciana--a catchy sauce typically served atop pasta.
DAY 2
Let's start the second day in Rome with a light pastry and espresso. This is a typical Italian breakfast so you must try it at least once during this trip - you won't regret it! Your first thing to do after a happy stomach is visiting the Vatican Museums.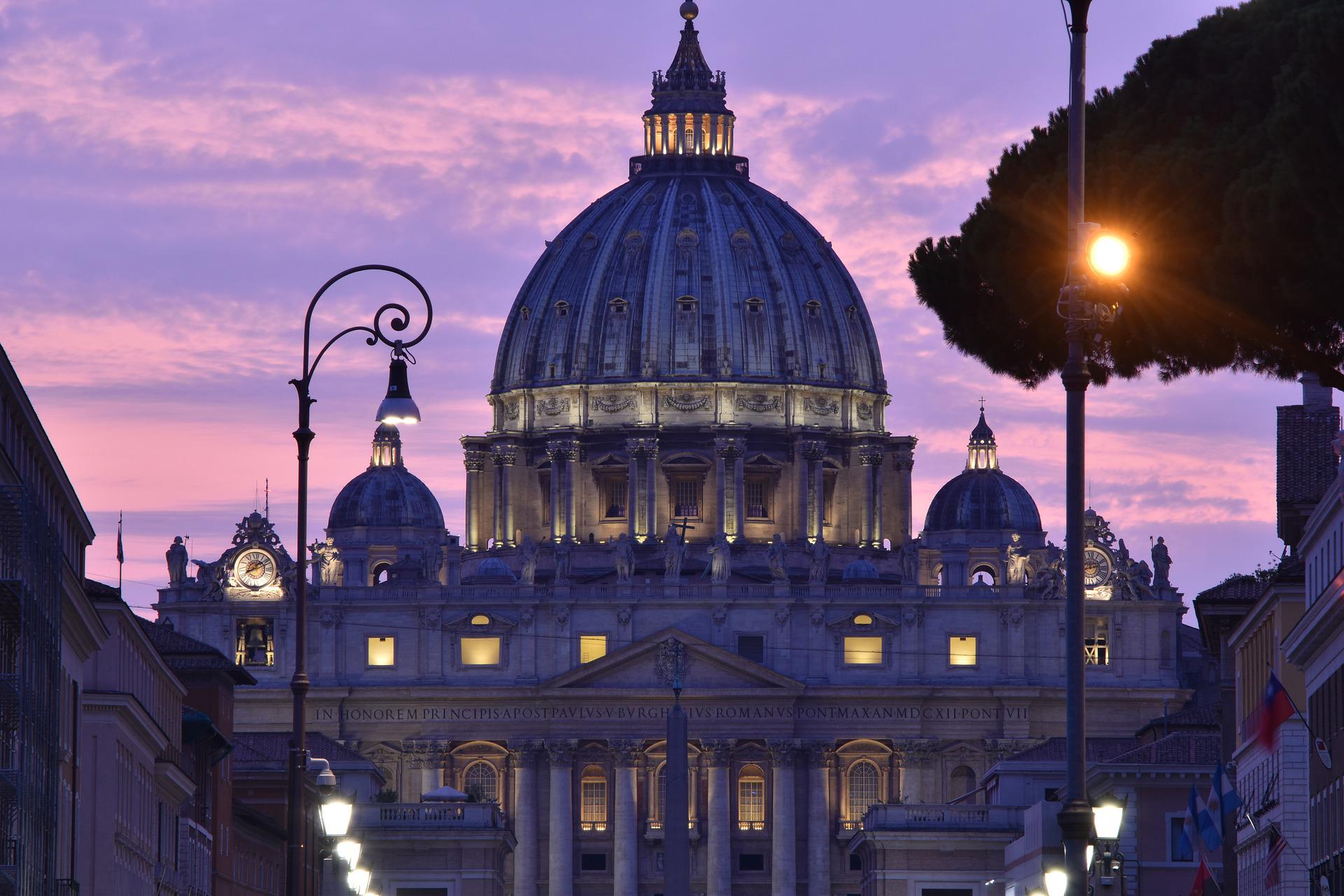 Try to get there as early as possible before long lines form up outside St Peter's Basilica because it'll be difficult getting inside if you haven't got yourself an online ticket. Get skip-the line passes ahead of time because you won't find one last minute. Or join a tour to explore things in Rome - You'll get skip-the line passes, entrance into museums and Sistine Chapel (without having to wait), St Peter's Basilica where you can enjoy Michelangelo's famous ceiling art! The church is a work of art itself and it's free!
– The Vatican is loaded with artwork, and it will probably take the first part of your second day in Rome. Time to stop for lunch!
Try the typical Roman food "pizza al taglio". Expect a plate with different flavors of pizza with condiments in order- your choice whether it's margherita or pesto sauce! another option is --fried rice balls dipped into batter before frying which makes them an extra crunch when eaten straight off bamboo skewers.
Borghese Garden is your next must-see. It would be best explored with a guide. You will see stunning green space, exotic flowers and fountains of course! Take yourself to "Terrazza del Pincio" if you want a breathtaking view of Rome's skyline or St Peter's Basilica and awesome photo opportunities.
Afterward, it's time for a relaxing aperitivo! For dinner, you can go to "la via di aggregazione Testaccio" - famous among Romans because they make their food with love.
DAY 3
Your last day in Rome is no time to waste!
A sign monument of Rome and Italy and a must-see for any traveler. Get your Tickets to this UNESCO Heritage Site ahead of time or buy them tickets here once inside - the tickets also include access to the Roman Forum.
For the rest of your stay in Rome, head to the Vatican for sight-seeing opportunities and other sites you haven't visited; Jerusalemite worship at Judaism's holiest site - holy groundzero according to many religions including Christianity.; Greek mythology comes alive when visiting Greece' s Parthenon are some sites that will capture your attention.
Till your next time in Italy!