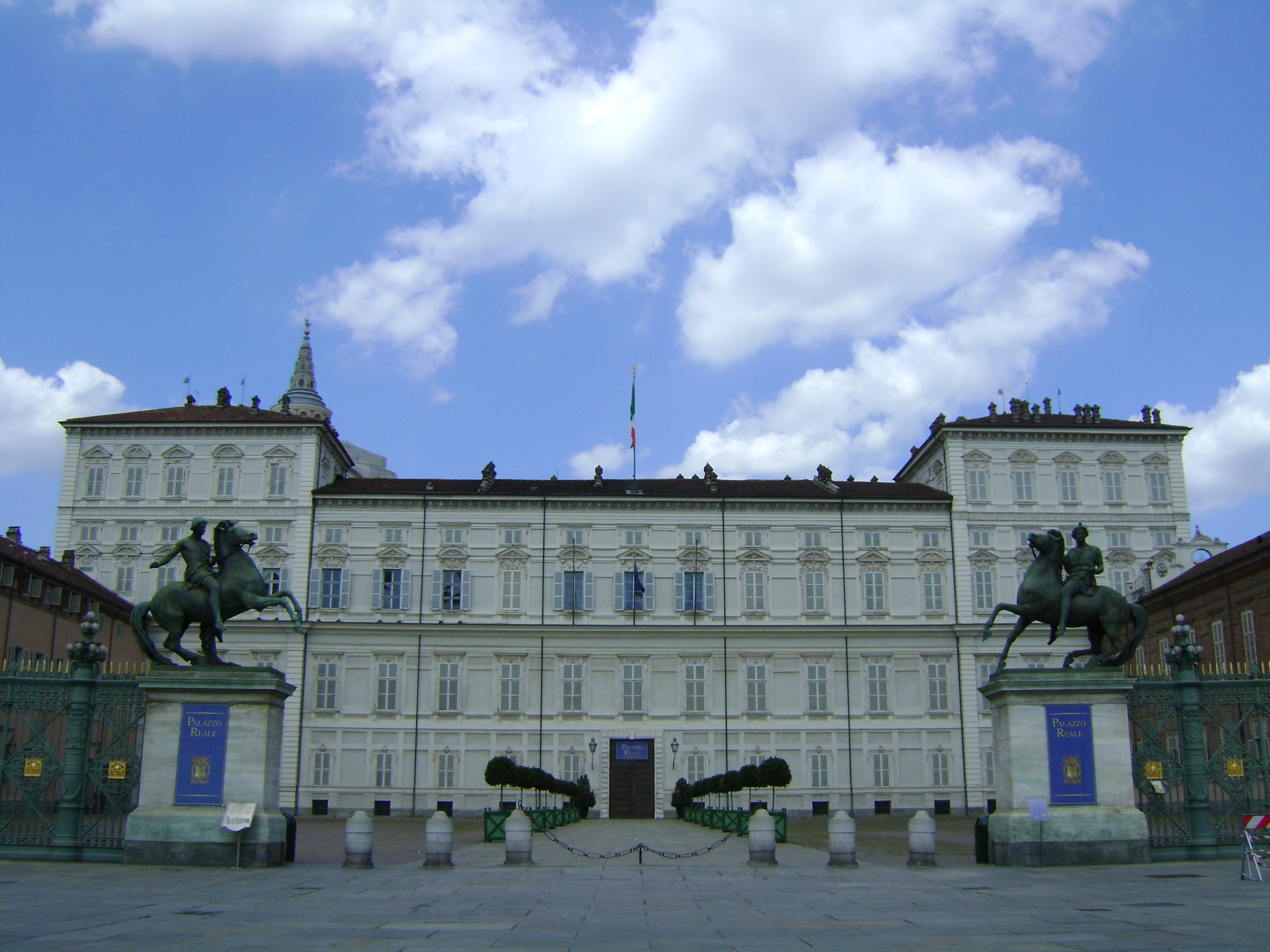 Royal Palace of Turin
Nov 24, 2022
The Royal Palace of Turin is a sixteenth-century palace constructed for the Family of Savoy, which ruled Turin until the late nineteenth century.
First built in the 16th century, it was then modernized by Christine Marie of France in the 17th century with designs by Baroque architect Filippo Juvarra. The palace was converted to a museum in 1946 and, in 1997, it joined the list of UNESCO World Heritage sites.
When you visit the Royal Palace you'll get to learn the secrets and the legends around the royals and much more!
You can visit the Palace with tickets pricing at €15 (approximately $15.64) and free admission for visitors under the age of 18.
You can also book our guided tour of the palace by clicking the link below!