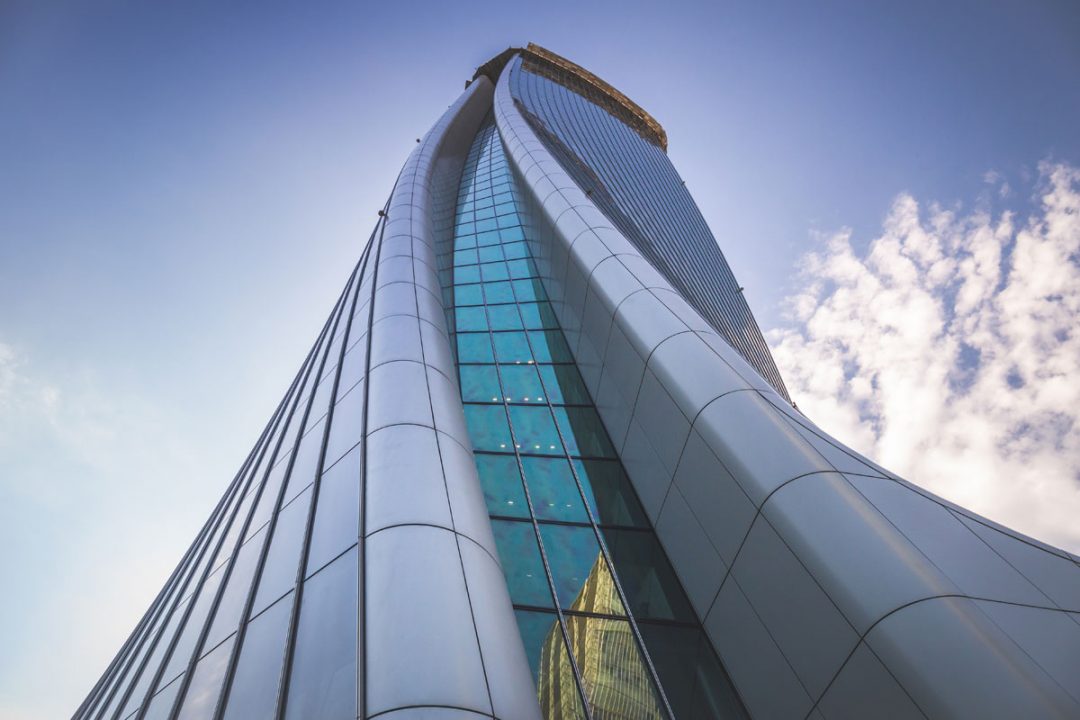 City Life in Milan
Nov 18, 2022
Set out to discover the futuristic architecture in the ex- city trade fair center as you explore the different towers with one of our guides!
The Isozaki tower is nicknamed the "Dritto" and with its fifty floors offers panoramic views, it is the second tallest skyscraper in Italy on whose top stands a copy of the Madonnina, according to the Milanese tradition.
The Libeskind tower is called the "Curved" and in the project its shape recalls a half Renaissance dome, as if to be an element that surrounds and protects the square below.
The third building is Zaha-Hadid (in honor of its Anglo-Iraqi creator), named also as the "Storto", for the innovative peculiarity in the vertical trend that reveals a bold torsion movement to underline the dynamism of the space.
Our guided tour of City Life will allow you to understand one of the new aspects of the city of Milan, in its constant updating on urban planning and architecture modern, outlining itself as one of the most avant-garde cities in Europe with a green soul of about 4000 square meters of surface, called, Orti Fioriti di City Life.
As with all of our tours please arrive at your meeting point 15 minutes early. Click the link below to learn more!